< Back
How RPM Has Changed Since 2020
During and after 2020, remote patient monitoring (RPM) tools shifted from an interesting, promising possibility to an absolute necessity. Now, RPM has become far more accessible to the general public, suggesting its true potential has yet to fully manifest.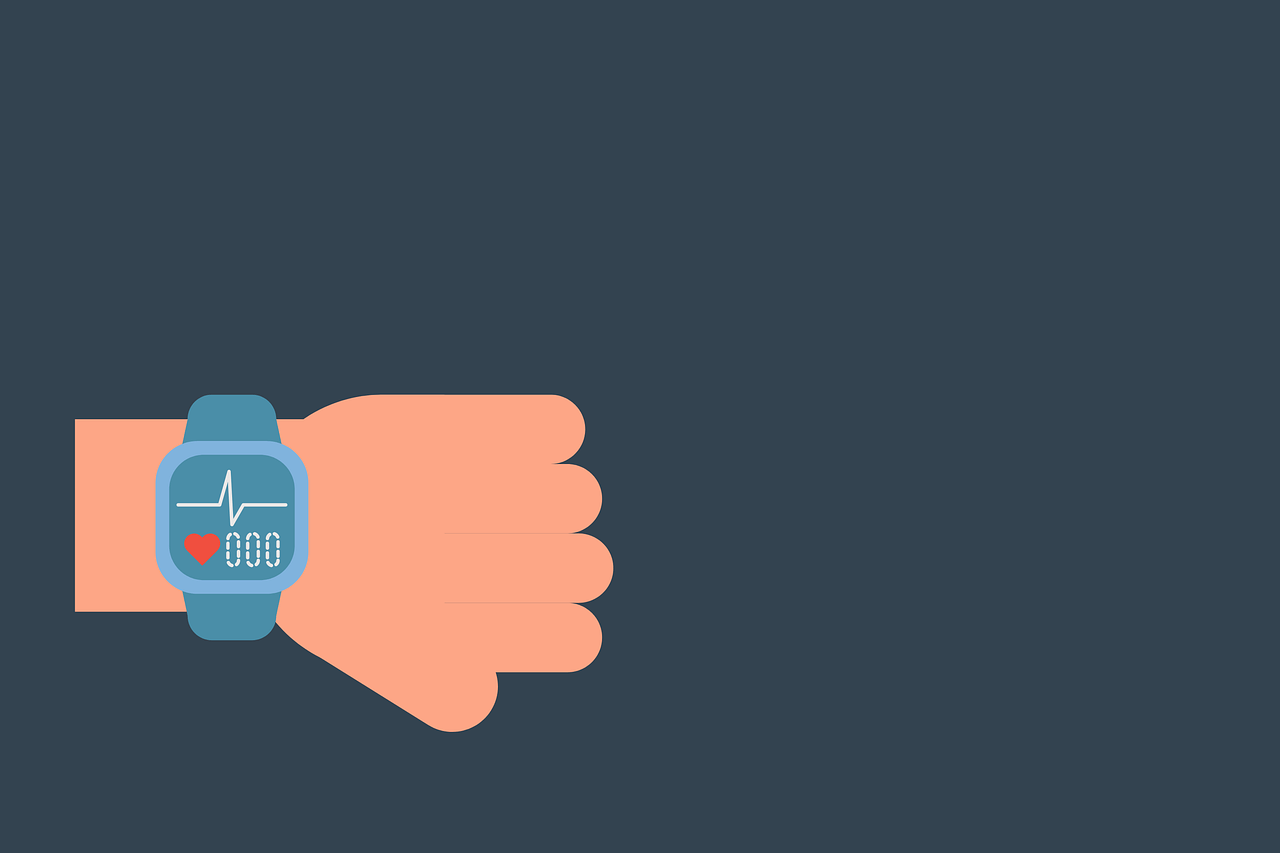 As the COVID-19 pandemic forced many industries to revolutionize the way they operated, RPM began to take center stage among those in healthcare. And while many others have returned to pre-pandemic operations, new options like remote patient monitoring continue to grow and expand. 
Still, RPM has undergone many changes to make it more efficient and bring it to a wider population. Let's take a look at where we started, where we are now, and where we're headed in terms of RPM.
How Remote Patient Monitoring Has Stayed the Same
Remote patient monitoring has changed in many ways, but one thing remains the same: remote patient monitoring is in high demand, and many who pursue it view it as a necessary part of their healthcare.
Consistent Remote Patient Monitoring Growth
While RPM may be exploding in popularity as of 2023, it's been a hot topic in the minds of consumers for years. According to Insider Intelligence, 29.1 million people in the United States used RPM in 2020, an increase of 34.4% from 2019. By 2022, RPM had about 45.1 million users. These numbers are expected to continue to climb, with an expected 70.6 million users by 2025.
Patient feedback supports these expectations. One CoachCare survey found that people enjoyed the benefits of RPM, including things like:
Less frequent travel
Reduced time commitments and healthcare costs
More consistent and reliable communication with healthcare providers
Because of perks like these, many patients are planning to pursue or continue utilizing RPM services now and well into the future.
How Remote Patient Monitoring Has Changed
Much remote patient monitoring growth can be attributed to the changes that have been implemented since the start of the pandemic. 
These changes have made RPM easier to use and more accessible, leading to a sharp increase in the number of patients interested in taking advantage of all it has to offer.
Remote Patient Monitoring During COVID-19
When the COVID-19 pandemic reached America, healthcare providers were left with a dilemma. Patients still needed frequent monitoring, but hospitals and clinics created the perfect atmosphere for viruses to spread. 
To help reduce traffic inside healthcare centers and to allow vulnerable populations to isolate at home, remote patient monitoring became the service of choice for many. This was a distinct turning point for RPM; what was previously a useful tool became a critical resource for providers and patients alike.
As a result, though it had already been gaining popularity, remote patient monitoring during COVID-19 truly took things to the next level. Droves of healthcare providers began taking advantage of remote patient monitoring tools like blood pressure cuffs, glucometers, and pulse oximeters. This allowed them to see their patient's health data in real time and keep track of data over time.
Increased Affordability of RPM Services
Most Americans rely on insurance companies to help them pay for their medical care. As remote patient monitoring has become more popular, insurance companies have begun to invest heavily in RPM for telehealth providers. Insurance companies have found that RPM can lower overall costs by:
Reducing hospital readmissions: The University of Pittsburgh Medical Center found that supplying patients with RPM devices could reduce their risk of hospital readmission by 76%. This saves insurance companies a lot of money in covering hospital bills.
Requiring fewer trips to the doctor: Because RPM can be done from home, patients don't have to make as many visits to their doctor, saving insurance companies money.
Improving communication between patients and providers: Remote health monitoring tends to improve patient satisfaction, which is important to the insurance companies partnering with these healthcare facilities.
Overall, remote patient monitoring offers a high return on investment for insurance companies. To encourage the use of RPM, insurance companies are offering low prices for patients and reimbursements for healthcare providers.
Medicare Incentives for RPM
Medicare, like other insurance companies, recognizes the high return on investment for remote patient monitoring and provides incentives for medical providers who offer RPM services. 
For instance, since the increase of remote patient monitoring during COVID-19, the Centers for Medicare & Medicaid Services (CMS) have improved and added Current Procedural Terminology (CPT) codes for RPM.
Healthcare providers can use these codes to receive reimbursements from CMS. The reimbursement rate depends on the service offered, and certain billing requirements must be followed for a service to qualify. 
It seems that Medicare will further support RPM throughout 2023 and beyond, too. For example, as of this year, home health organizations like nursing homesare required to track their RPM and telehealth usage. This combined with more lax reimbursement restrictions suggests Medicare may eventually be used to reimburse home health organizations as well as traditional hospitals and clinics.
RPM Eases Staffing Shortages
There is currently a nationwide staffing shortage in the healthcare industry, and it isn't expected to end any time soon. The Association of American Medical Colleges (AAMC) estimates that by 2034, America will have a shortage of somewhere between 37,800 to 124,000 physicians.
RPM can help ease this staffing shortage by streamlining appointments and reducing the amount of in-person visits. Hospitals will see a benefit thanks to the lower rates of readmissions. 
Another significant change that has gone into effect since 2020 is who can use and monitor RPM devices; nurses and other qualified medical staff, not just doctors, can now oversee RPM services. 
As a result, a physician shortage won't impact RPM services as much as other types of services – it's one of the only ways to both cut down on the amount of physician work needed and limit the need for continuous, in-office medical care.
RPM Utilizes AI Tools
As RPM has grown in its use and popularity, new changes, like the inclusion of artificial intelligence, continue to refine its utility. Thanks to the incorporation of AI, RPM technology can notify healthcare providers when it senses a problem. 
This helps prevent serious medical issues and hospital readmissions, both of which can save providers and patients a significant amount of time and money.
Choose CoachCare as Your Patient Monitoring Company
CoachCare has been doing remote patient monitoring since before the pandemic, and we're still here for you even as RPM becomes more popular. Our expert team is available to help you start your RPM program and provides you with one-on-one certified billing support to guide you through any questions you may have. Take our short quiz to discover if remote patient monitoring is right for you.