A lot can happen between patient visits.
Remote patient monitoring bridges this gap with digital health wearables that continually track, collect, and analyze vital patient data. At a glance, providers get the whole story about each patient's progress, integrated with our remote health monitoring platform. Your patients experience a simple and convenient tracking system powered by a virtual health app that integrates directly with your custom RPM dashboard.
Providers actively manage trends through data-informed approaches, from clinical care to lifestyle and wellness coaching. With closer insight into a patient's health, improved patient outcomes and insurance reimbursement opportunities are at your fingertips.
RPM Device Suite

---
At CoachCare, our remote patient monitoring devices align with your practice and your patient's needs. Manage real-time patient progress with remote health monitoring features such as:
These devices capture and organize the data needed to provide effective treatment and our virtual patient monitoring platform optimizes care delivery as well.
Benefits of RPM Devices

---
Health monitoring devices benefit your practice, its patients, and providers alike.
Spot emerging issues and intervene immediately.
Monitor disease progression.
Improve chronic condition management.
Increase retention and keep patients coming back.
Improve overall patient outcomes.
Increase efficiency
Digital health technology enhances caregivers' efficiency in managing patient needs — increasing their capacity to effectively treat more patients.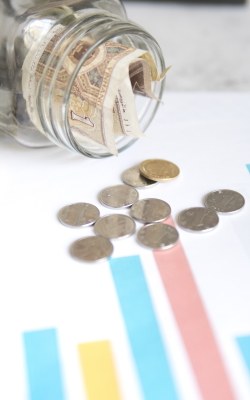 Get Started

---
Virtual health technology is all about better patient care, simplified. Better efficiency and smoother workflows are just a natural result.
We'll help you meet your patients' and providers' expectations with a virtual health system customized to fit your needs, integrated seamlessly into your systems in as little as two weeks.