< Back
The Economics of RPM Vendors
The COVID-19 pandemic changed the healthcare landscape. Providers, faced with many challenges, employed new strategies to adapt. For example, since the onset of the pandemic, we have seen a steadyincrease in the use of telehealth services, allowing patients to see their doctor from the comfort and safety of their own homes.
Another popular new technology is remote patient monitoring, or RPM. With RPM, physicians dispense health monitoring devices to patients that collect vital data like blood pressure or glucose levels.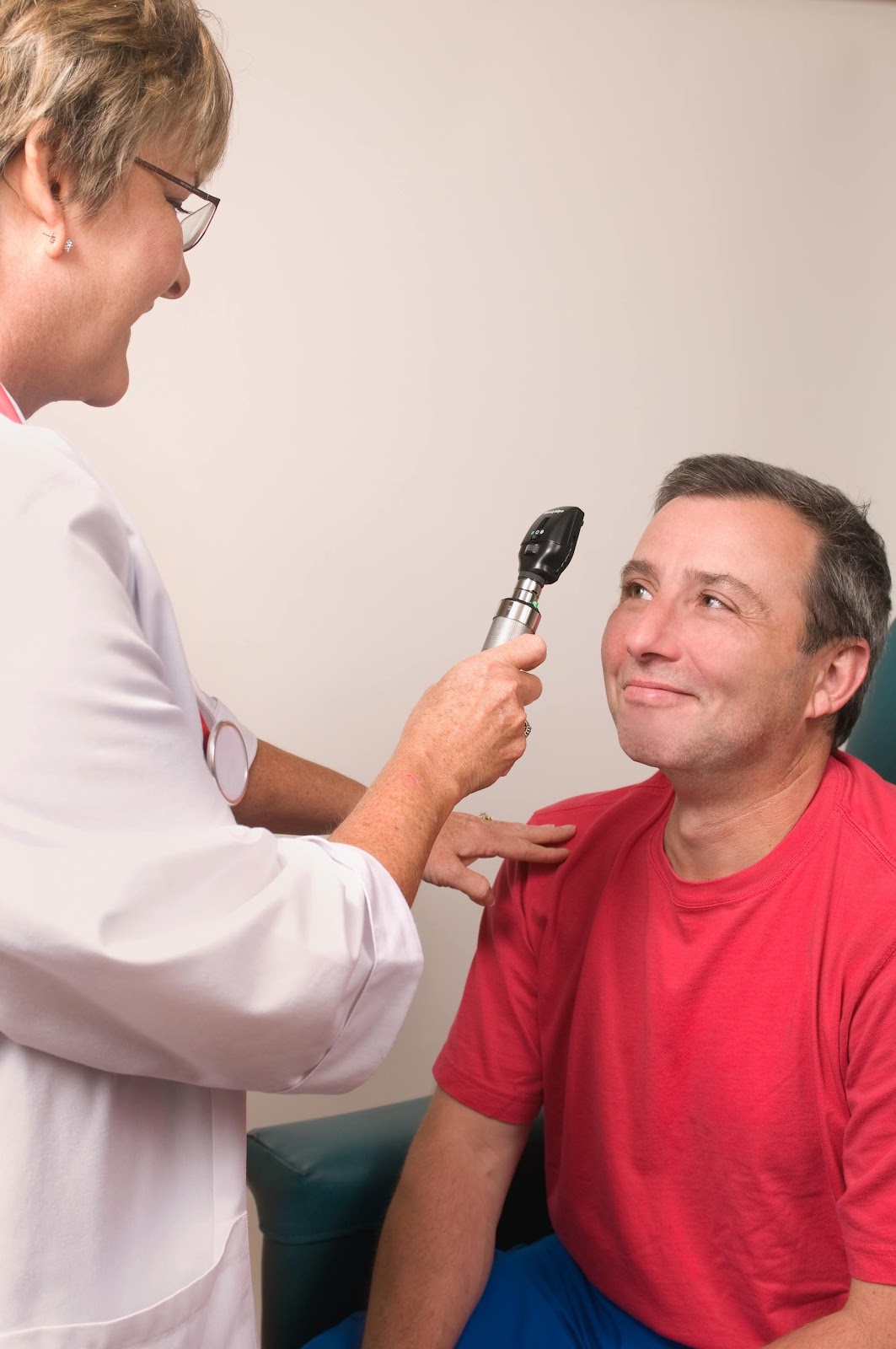 So how does remote patient monitoring work? First, let's explore how RPM tracking can benefit patients and practitioners alike. Next, we'll break down how RPM vendors make money, and why RPM is a sound investment. Finally, we will explain how using an RPM vendor can help you see and treat patients more efficiently while increasing your revenue streams.
Benefits of RPM
There are many advantages to incorporating RPM into your patients' plans of care. Populations who may not feel comfortable visiting hospitals or doctors' offices appreciate having an option that can mitigate the risk of illness, keeping them and their loved ones safe. Caregivers, the immunocompromised,and seniors, in particular, have greatly benefited from these services.
Some patients struggle to find reliable transportation to their specialists every month. With RPM devices, they can quickly check their blood sugar, blood pressure, or more, all from home. After taking a reading, the data is instantly uploaded to the system. The immediacy and increased frequency of these updates let the doctor keep a much closer eye on patients' health markers, beyond what could be gleaned from a monthly visit.
Moreover, RPM provides a better ROI. RPM services can be rendered by nurses and practice staff, reducing the doctor's workload and giving them the time they need to more effectively care for patients. As doctors are typically the highest-paid office employees, delegating some of their work to other healthcare practitioners in the office means better profit margins. In the end, there should be an extra revenue stream added to the practice once the RPM solutions are in place.
Health systems and hospitals can also cut costs for patients by keeping them out of the emergency room and the hospital. Annually, you can avoid many costs per patient by enrolling them in RPM. Remember that medicare offers remote patient monitoring reimbursements for most of the cost.
Some other benefits that an RPM can provide include the following:
Prioritizes care to the patients who need immediate help while also observing the rest of the patients
Allows clinicians to make crucial decisions before problems get worse
Offers direct access to the patient's data whenever it's needed
Offers everyone a more manageable workload, alleviating feelings of burnout
Helps patients adhere to care plans while lowering their costs
How Do RPM Vendors Make Money?
Your organization can save money by working with RPM vendors. To best understand the logistics of this process, let's consider how vendors make money.
Often, a clinic will pay the vendor on a per-patient basis; they may settle on a per-year or per-month schedule for services. Vendors can also offer other services, such as monitoring, engagement, onboarding, and others, to help healthcare organizations provide better care to their patients. 
The providers will submit charges to the insurance company for the services rendered to the patient per month. The reimbursements received will offset the balance due to the RPM vendor. 
RPM Can Be a Sound Investment
An RPM system can be a profitable investment for clinicians. CMS recently made changes that make it possible for healthcare practices to help their patients by using RPM - and get paid for it. This has made RPM solutions progressively more popular.
A study from 2022 foundthat RPM was very cost-effective for people with high blood pressure. The idea is that over a long period, using RPM software could reduce costs by providing preventative care instead of high-cost health issues and events (for example, expensive emergency care).
Recent CMS Changes
Centers for Medicare and Medicaid Services (CMS) have recently added the following:
 RPM services are of low or no cost to seniors with one or more chronic conditions.
 CPT codes 99453 and 99454 include services provided by junior staff members under the "general supervision" of the billing qualified health care provider. Monetizing staff members that traditionally are non-billable. 
CPT codes 99457 and 99458 require "interactive communication" with a patient each month. CMS clarified that the interaction must be live - face-to-face, audio, or video. 99457 requires 20 minutes of monitoring to be completed with 1 live interaction and 99458 is for each additional 20 minutes of monitoring per month. 
Economics of RPM
Practices can add profits of around $150 per person, per-month by incorporating RPM. CMS allows the remote patient monitoring codes 99453 and 99454 to be billed once every 30 days per patient. Codes 99457 and 99458 are billable every calendar month.
These codes will have to be billed under the supervising provider and must include an FDA-defined device able to collect and transmit data and/or alerts in real-time. For reimbursement, you must have collected data and/or alerts for at least 16 days out of every 30.
Conclusion: How RPM Vendors Make Money
As you can see, RPM vendors and clinics can make money while helping provide patients with safer and more preventative healthcare solutions. If your clinic is looking for increased revenue and lowered costs, CoachCare is your practice's choice. 
Reach out to CoachCare today for a demo to see if  RPM is a solution for your organization.