< Back
Why Insurance Companies Are Investing Heavily in RPM for Telehealth Providers
The COVID-19 pandemic altered life as we know it. Although there are numerous systems and social norms affected by this pandemic, healthcare is among those at top of the list. 
The pandemic's unprecedented circumstances served as the final push towards telehealth. Now, remote healthcare is officially the new normal. 
As insurance companies and health systems catch onto this reality, more and more are choosing to invest in innovative forms of telehealth technology, such as virtual healthcare and remote patient monitoring (RPM). Remote patient monitoring services can resolve numerous issues faced by the healthcare industry today, enabling providers to deliver quality care to a higher volume of patients with a significantly lower budget.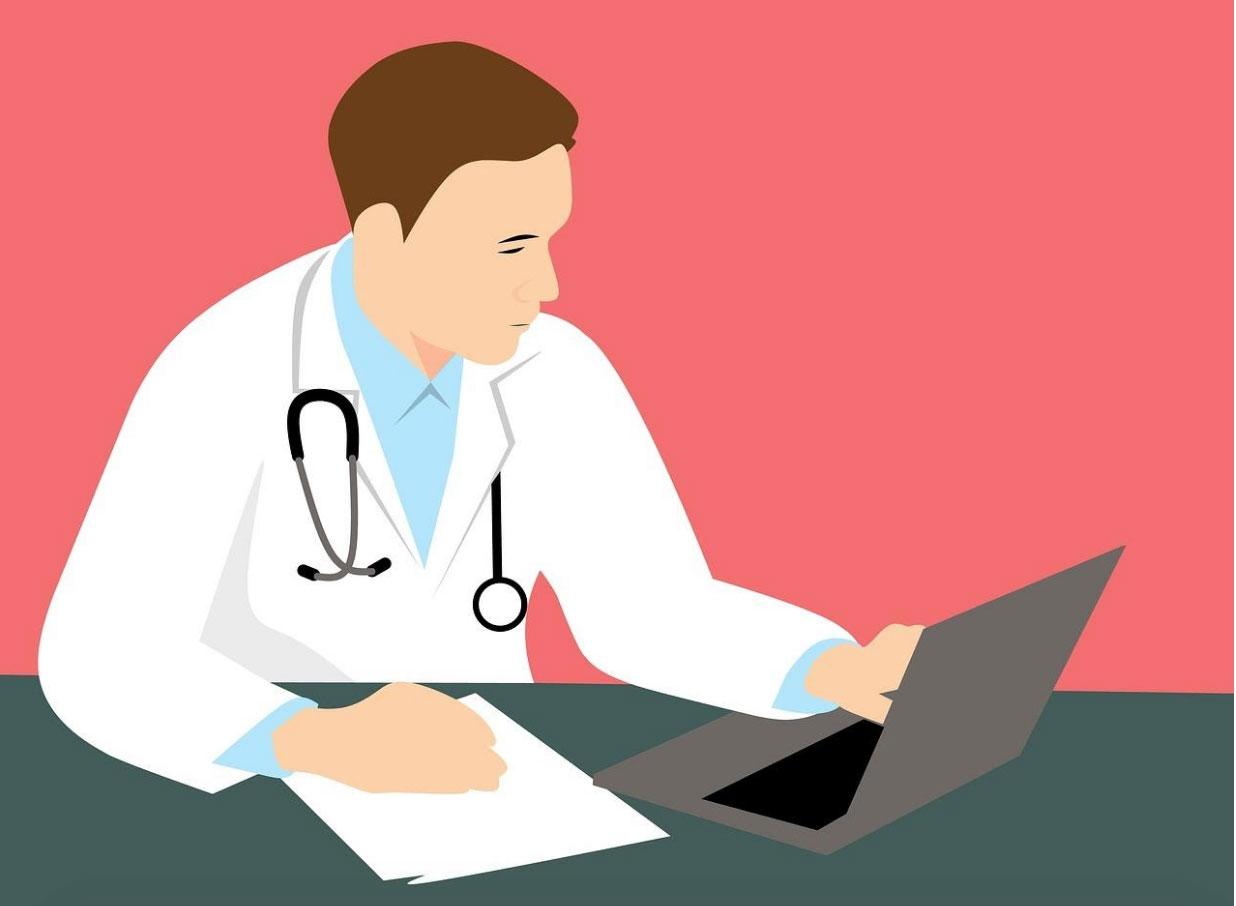 Why Insurance Companies Are Investing in RPM
The short answer is that it's well worth it. Telehealth is becoming the new standard in healthcare, and remote patient monitoring solutions specifically are providing patients, providers and CMS with off-the-charts benefits that are worth investing in: 
Fewer Trips to the Doctor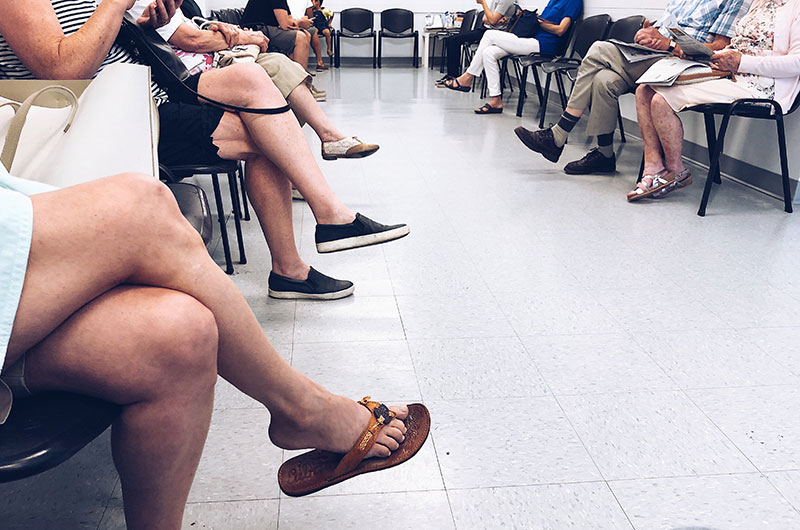 In contrast to other methods for delivering telehealth services, RPM does not require the audio or visual capabilities that are necessary for virtual visits. It only requires FDA-defined technology that can collect and interpret physiologic data, such as wearable health monitoring devices. Rather than retrieving isolated data from infrequent office appointments, doctors can access a steady stream of real-time, long-term data.
Recent surveys demonstrate that patients are willing to outfit themselves with wearable health monitoring devices if it means fewer trips to the doctor. This is especially true for aging populations who live with mobility impairments and for persons living with a disability or chronic condition.
This constant patient care management capability improves patient outcomes so effectively, that it ultimately saves insurance companies a lot of time and money in the long run. This by itself would encourage Medicare, Medicaid, and commercial insurance providers to invest in RPM, but there's more. 
Reduced Hospital Readmissions
Advanced remote patient monitoring systems aid providers in better monitoring and managing their high-risk patients — particularly, those with chronic conditions who are considered at risk for hospital readmissions. 
For example, after it supplied patients with RPM equipment, the University of Pittsburgh Medical Center reduced the risk of hospital readmission by 76%. Moreover, patient satisfaction scores skyrocketed to over 90%. That kind of ROI is not something insurance providers can overlook. It's better for their patients, provides better support for their healthcare clients, and saves them millions. It's a win-win-win situation.  
Improved Patient-Provider Communication
With the increased importance placed on value-based care and patient care management, healthcare industry professionals are looking for ways to incorporate more patient communication in a way that helps improve how patients feel about their care. 
Medical insurance providers are no different.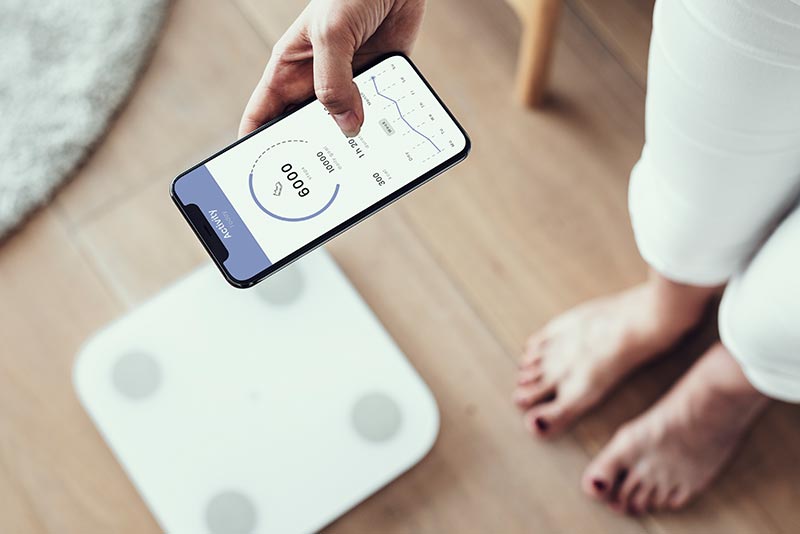 In a recent survey, participants noted that RPM tools improved their relationship with their primary care providers. These tools not only allow patients to become more engaged with and in control of their medical care by planning, goal-setting, and self-managing but also foster a trusting relationship with providers based on accurate data. 
Once again, remote health monitoring is improving patient satisfaction scores in clinics and hospitals around the world, which is just another reason insurance providers are offering encouragement and financial incentives for healthcare organizations to implement an RPM system. 
Competitive Market
The use of remote monitoring is growing at an incredible rate. 
In 2020, the RPM market stood at $23.2 billion. According to a recent market report, that figure is projected to nearly quintuple in 2021, reaching $117.1 billion. That equates to a compound annual growth rate (CAGR) of 38.2%. 
For insurance providers, the value of supporting this booming industry with reimbursement incentives cannot be overstated. 
Cutting-Edge Technology
The increasing demand for remote health monitoring has driven the development of further technological advancements. Google and other tech giants are already forming partnerships with artificial intelligence developers to create and implement innovative RPM solutions. Examples of such improvements include predictive monitoring, faster algorithms, and advances in machine learning. 
The more insurance providers show their support for RPM through reimbursement programs, the more incentive there is for tech giants, healthcare professionals, innovators, and more to continue investing their own time and money into improving the technology itself. 
High Return on Investment
Last but certainly not least, adopting a remote health monitoring system facilitates a high return on investment (ROI) for patients, healthcare providers, and insurance providers alike. Everyone involved has a lot to gain and little to lose. 
Let's dive deeper into how remote patient monitoring implementation generates such an impressive ROI.
Clinical, Operational, and Financial ROI
The ROI from remote patient monitoring telehealth takes several forms:
Clinical 
Operational 
Financial
Each form operates a bit differently. 
Clinical ROI
With a remote healthcare monitoring system in place, your team of caregivers has access to everything they need to maximize the services and treatments they provide, such as:
Quickly identifying trends and outliers
Accessing more effective data analysis and monitoring
Providing earlier and additional data-driven diagnoses, interventions, and treatments
Improving patient engagement
Minimizing disease complications
Operational ROI
Providers can further maximize ROI through the operational benefits of remote patient monitoring by:
Improving patient health outcomes
Lowering operational costs
Relieving stress on clinicians
Performing time-consuming and traditionally manual tasks, such as data entry
Allowing doctors to spend more time with high-risk patients
Reducing potential liabilities for providers
Financial ROI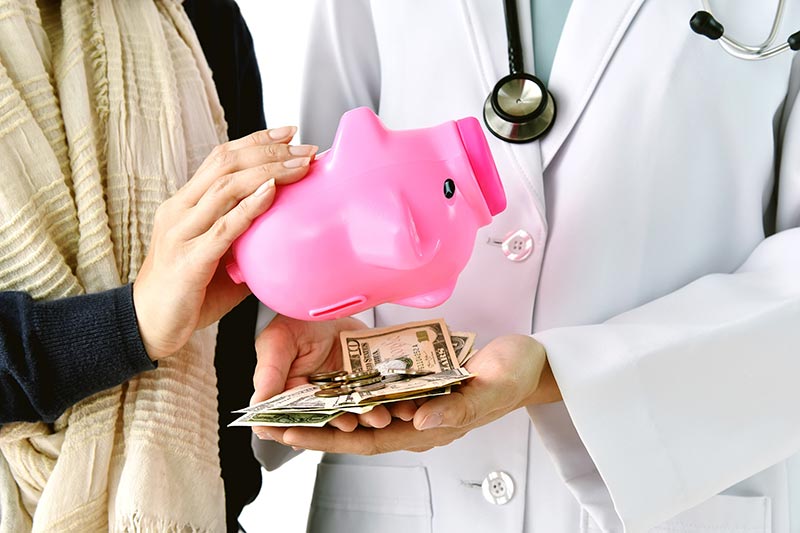 Given that medical costs continue to increase amid the expectation that providers at once reduce costs and improve their level of care, financial savings are more important than ever. The plentiful cost savings of RPM come from reduced:
Hospital readmissions
In-person visits
Nurse engagements
Emergency department visits
Affordable Care Act penalties
Operational costs
Patients also experience a high return on financial investment. Their costs are reduced by means of RPM preventing the onset of more serious and expensive health outcomes. 
How Much You Can be Reimbursed with RPM
A typical provider earns around $250,000 from remote patient monitoring claims alone. Enter your practice's figures into CoachCare's reimbursement calculator to find out how much you could be reimbursed.
We have already calculated most of the estimations and relevant numbers for you. You only need to provide the following information:
Number of patients seen yearly
Percent of patients covered by insurance
Program length 
With the click of a button, you can find out how much RPM can increase your practice's annual revenue.