CoachCare provides a comprehensive suite of virtual health features to allow providers to remotely interact with their patients to improve outcomes, including through live video, instant messaging, and health tracking. Our full list of virtual health features include: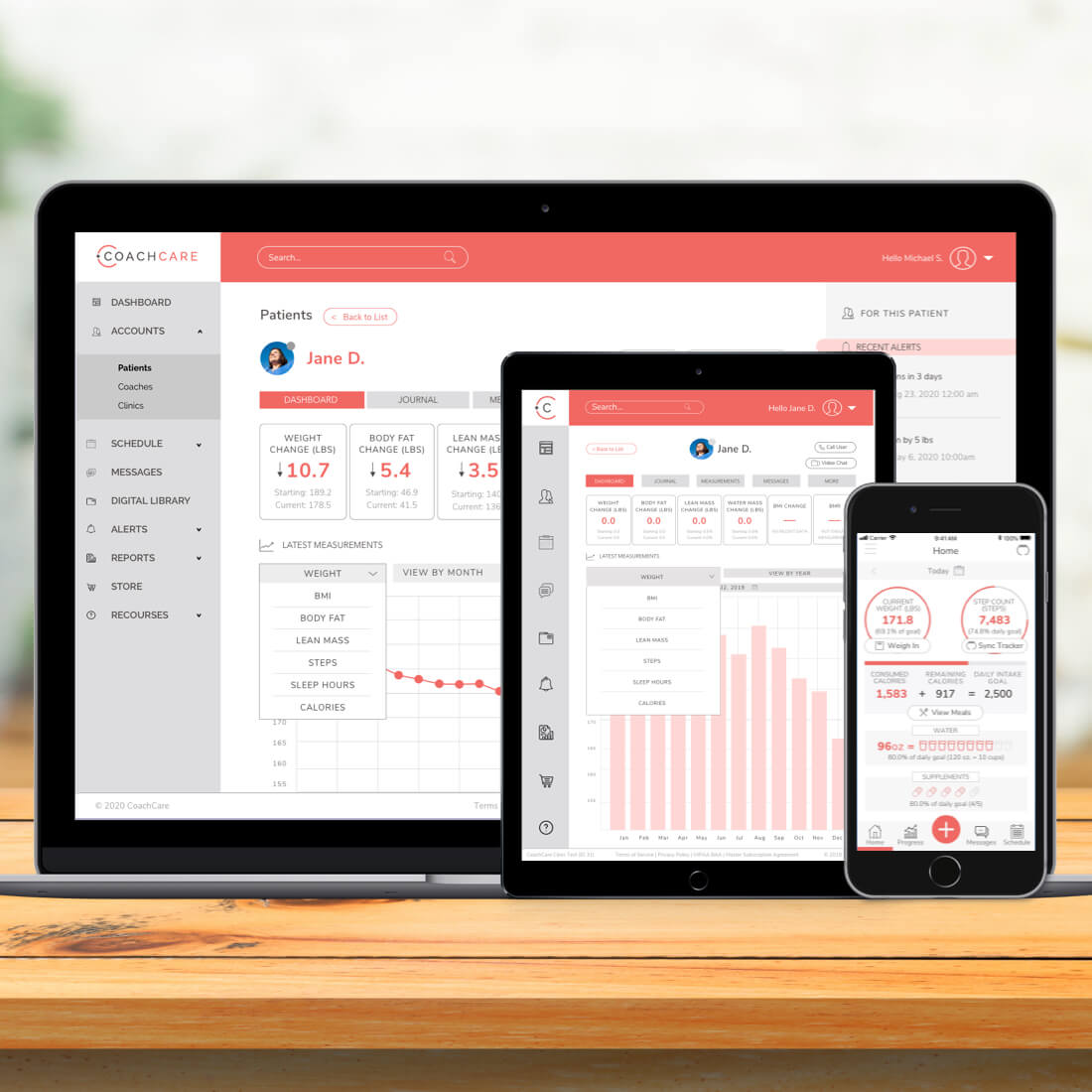 Award Winning Software
Engaging and easy to use virtual health platform that consists of a patient mobile app and provider web dashboard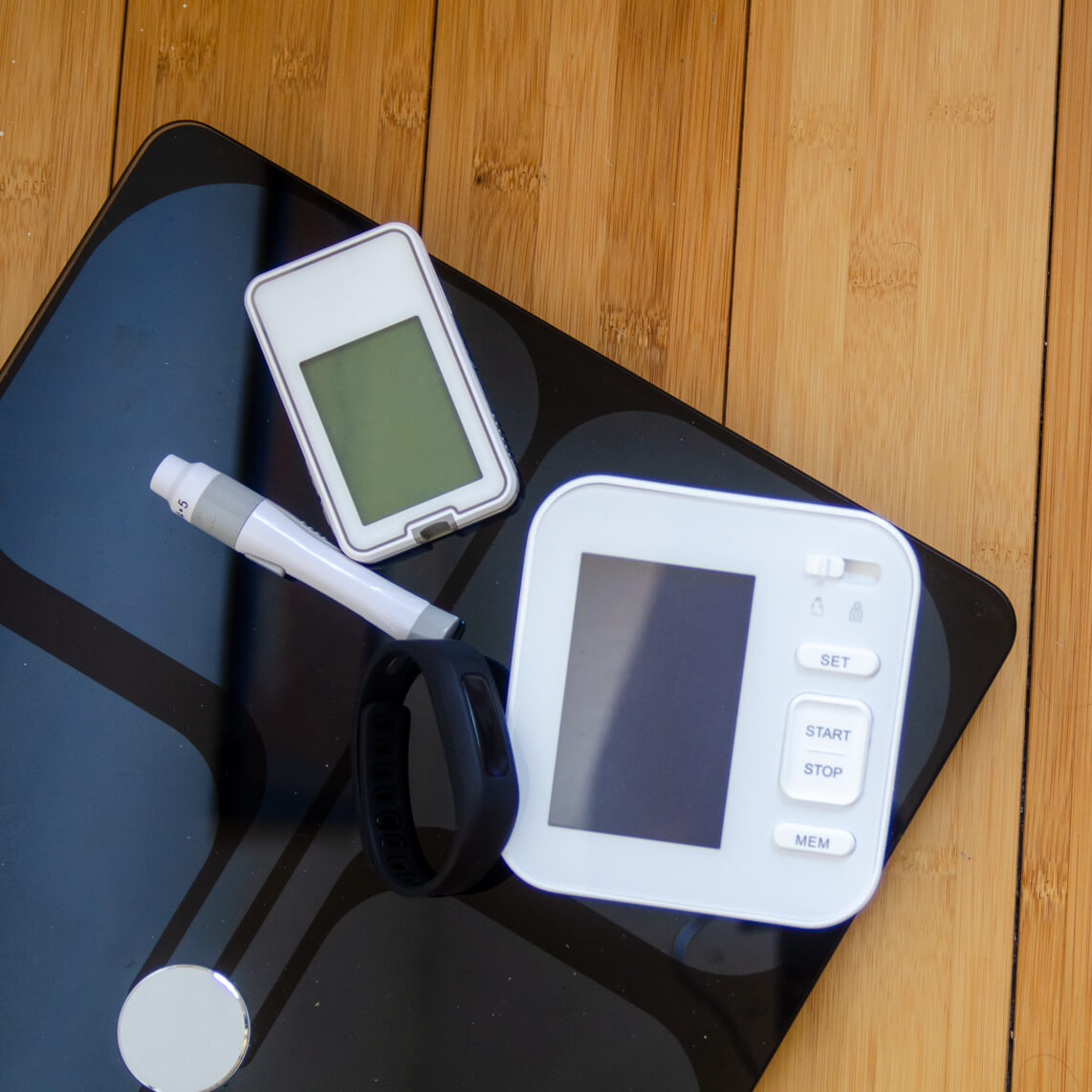 Clinical Grade Monitoring Devices
Proprietary medical grade connected devices
Scale, blood pressure cuff, glucometer and pulse oximeter (coming soon!) - manufactured for medical use, designed for consumer satisfaction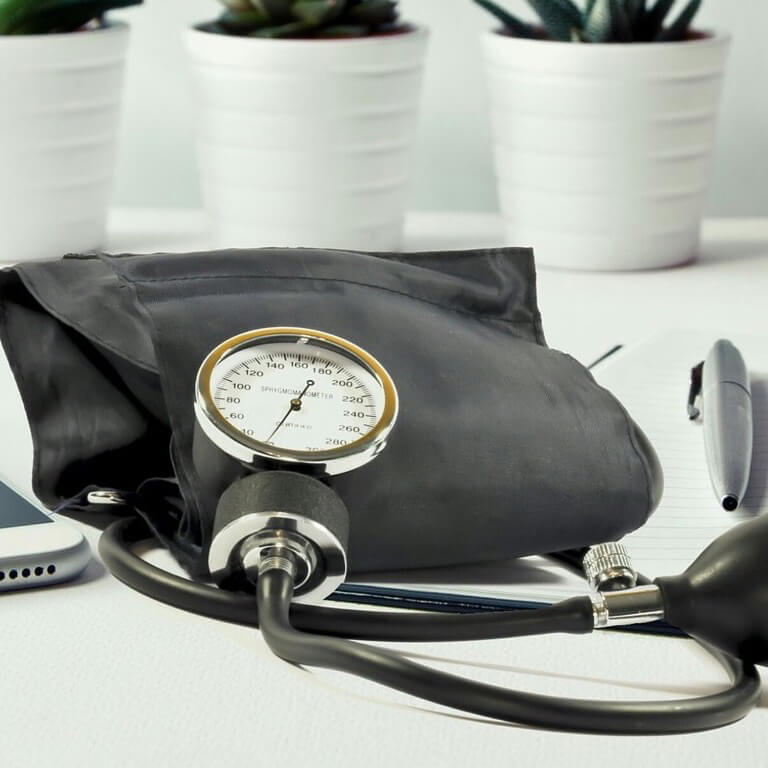 Health Metrics Tracking
Real-time sharing of patient health data. Patients can track their progress while providers monitor key metrics. Health data tracking pairs with our alerts feature and includes:
Vitals - Patients can record vitals including blood pressure, heart rate, temperature, blood sugar, respiration rate and others. Patients can utilize our suite of devices to easily measure and sync these metrics to the mobile app and your dashboard, pull data in from other devices, or manually add measurements.
Labs - Patients can now track, trend, and share lab results including full lipid panel, blood sugar measurements and others. Measurements can be added to the system either via the patient or provider.
Behavior - Track and quantify key behaviors such as sleep duration and quality, food and water intake, and custom metrics you determine.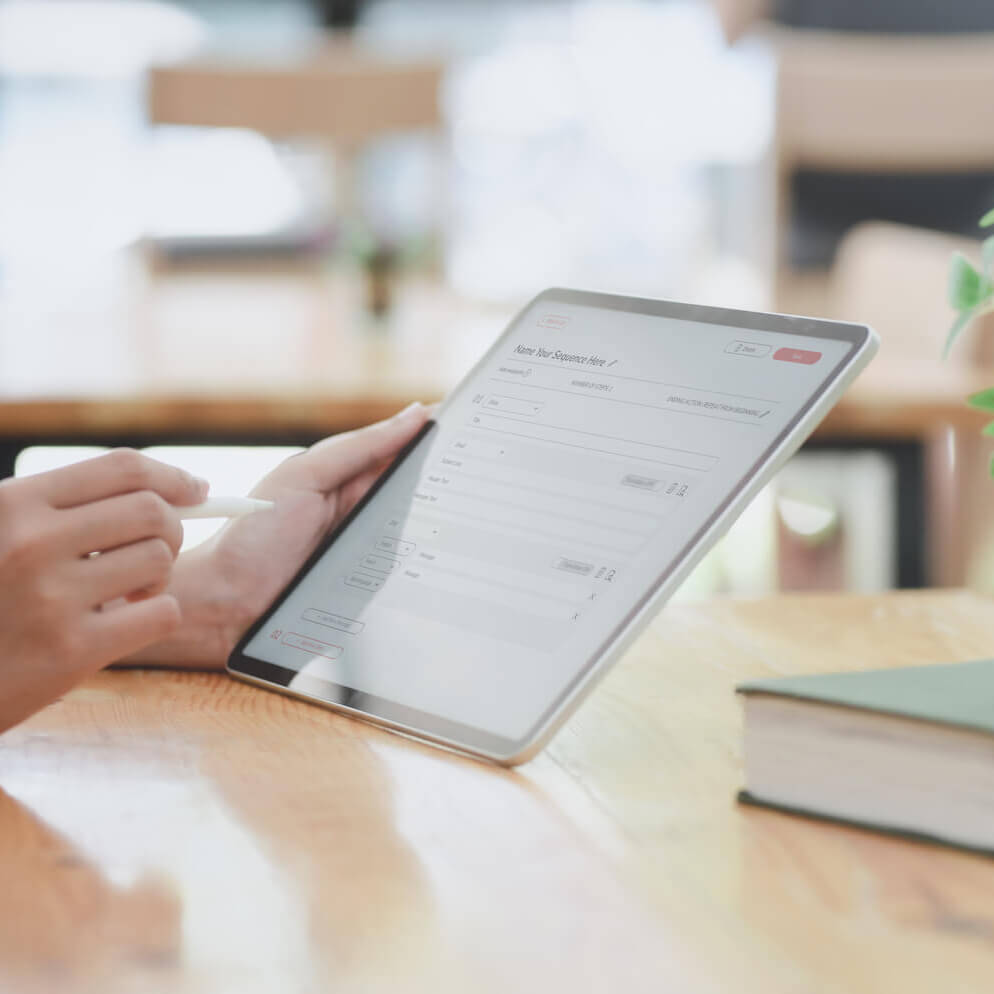 Sequences
Send a series of pre-scheduled messages to patients via email, push notifications, and text messages.
Create your own set of sequences over a set period of time.
Send your patients reminders, motivational messages, marketing messages, dynamic links and more.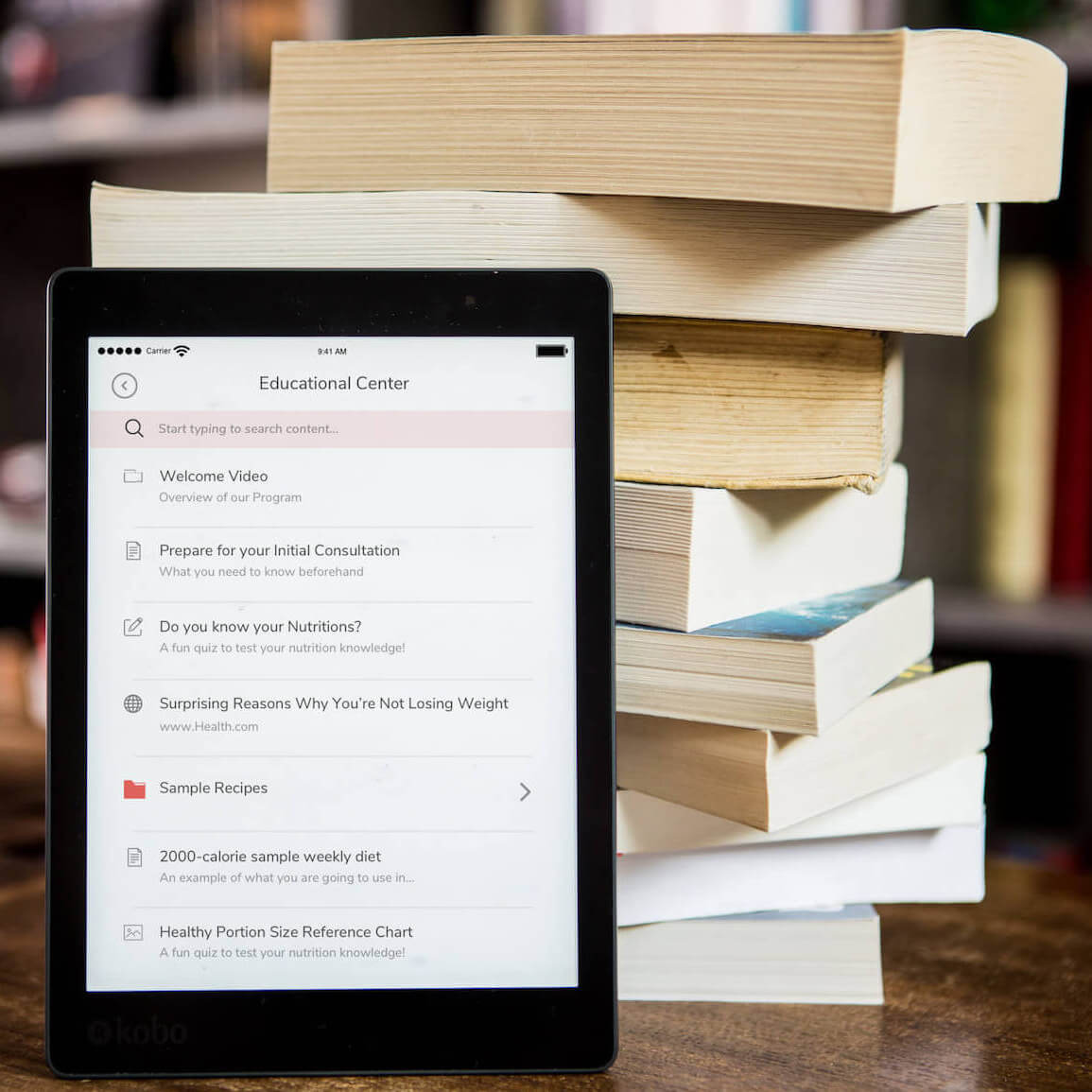 Digital Library
Strengthen your patient relationships and support your treatments by providing patients all of the information and content they need, including videos, guides, handouts and other helpful content.
Serves as an educational platform that supports your protocol while improving the patient's health journey.
Content is easily managed on the platform.
Patients receive content instantaneously or at scheduled intervals.
Add hyperlinks to other 3rd-party sites including your clinic's e-commerce site or your own clinic's website.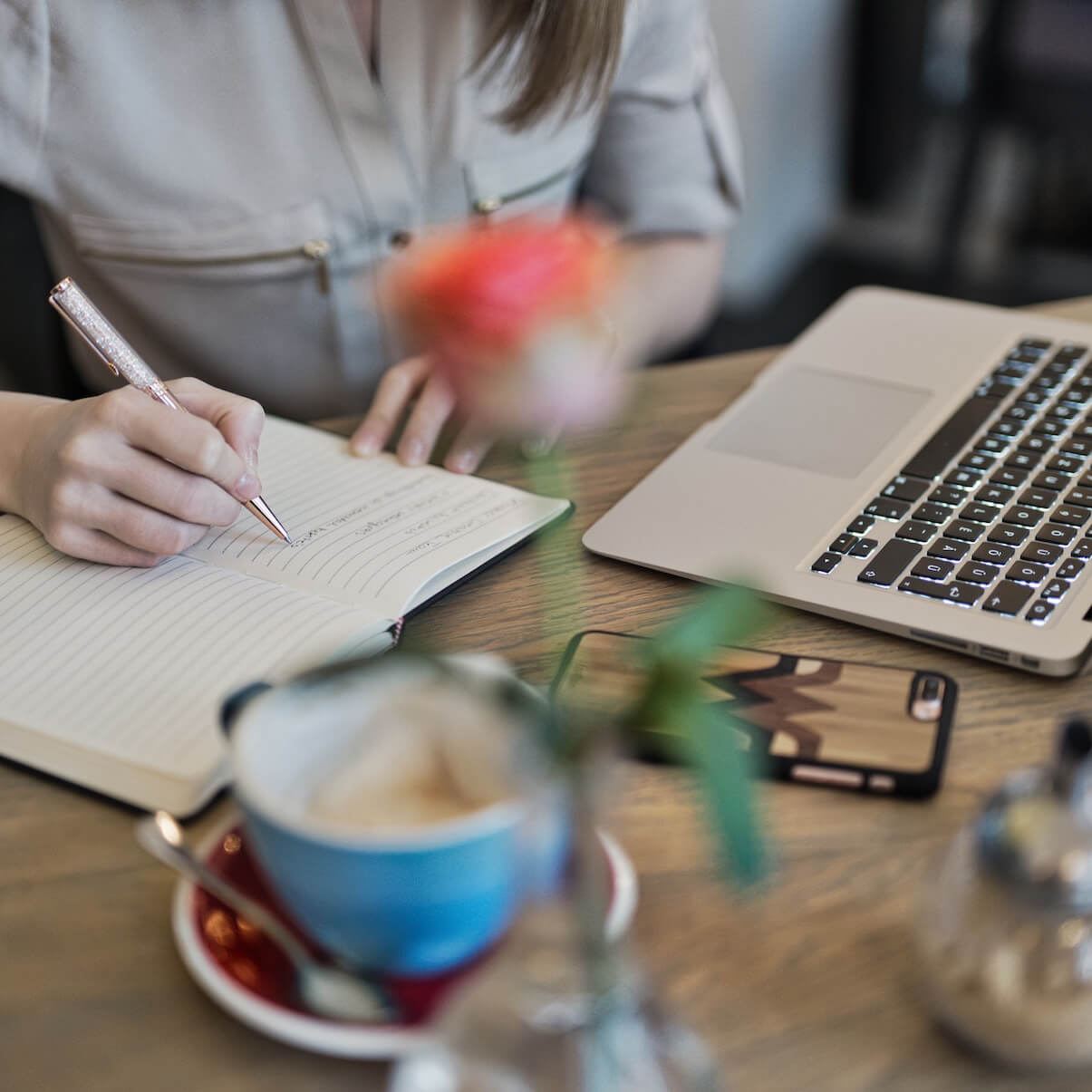 Meal Journaling
Complete meal journaling feature for patients and an easy-to-access dashboard with progress data for providers.
For patients

Full featured meal tracking
Macronutrient tracking
Recipe Creation
Restaurant/Branded/Grocery items
Barcode scanning (easy-to-use function)
Custom Meal Plans/Recipes (this is for clinics to send to us)

For providers

Gain insight into patient dietary trends and issues
Target your nutrition counseling at a personal level
Keeps patients engaged and active in their care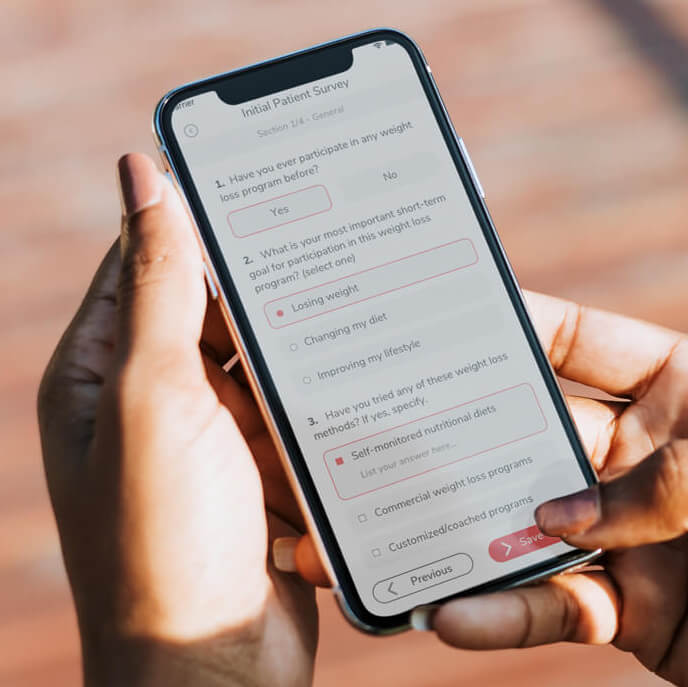 Forms
Digitize all clinic forms via the platform and reduce paperwork.
Add intake forms, consultation records, surveys, workout logs, compliance forms and other types of forms to the platform.
Create new forms on the platform.
Patients can fill out their own forms or providers can do it on their behalf.
Create private forms that can be viewed by administrators and providers only.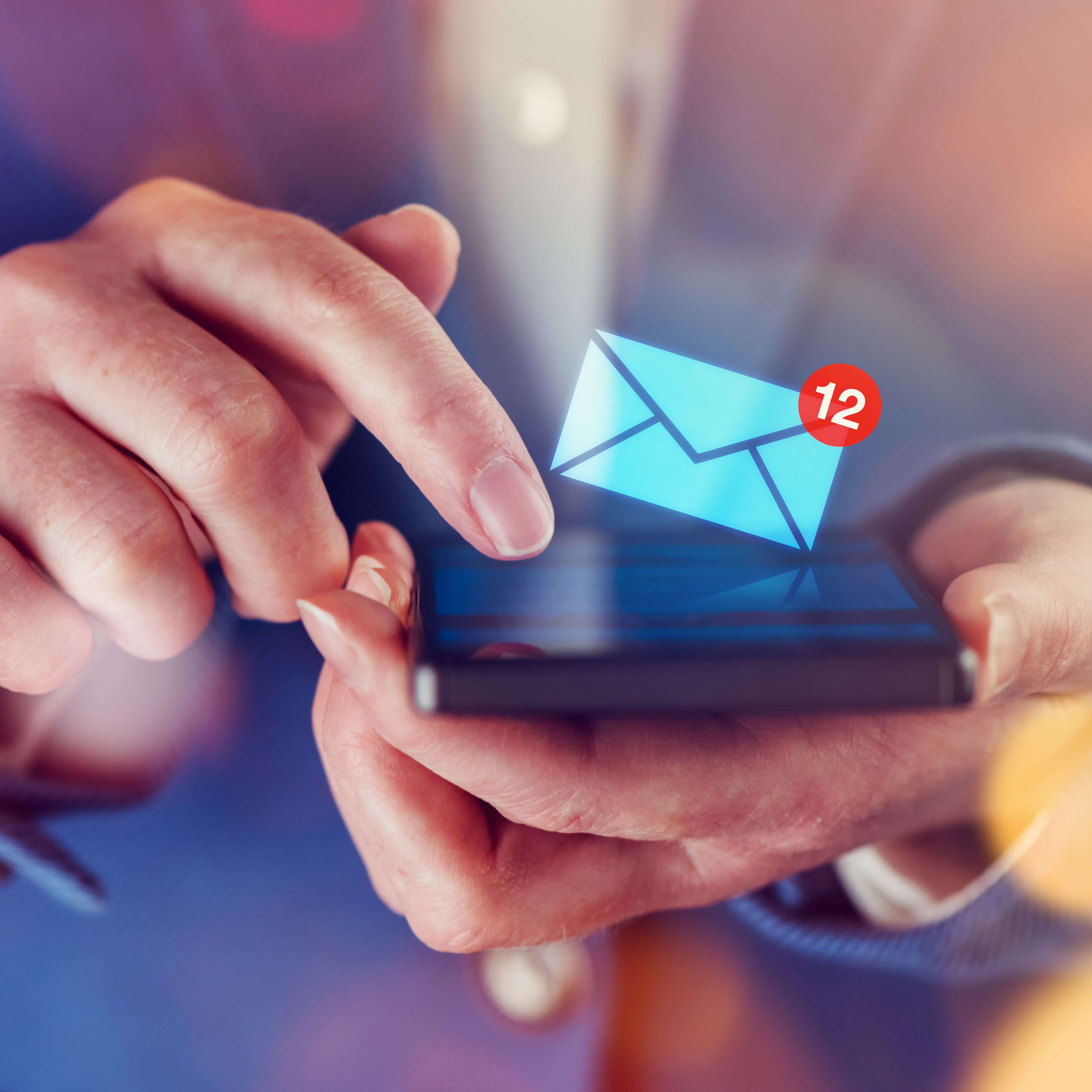 Automated Alerts
Optimize the patient experience by closely monitoring progress.
Prevent patients from getting off track by setting up and responding to various alerts including inactivity or meeting/ exceeding program metrics.
Reach out to those patients who need the most attention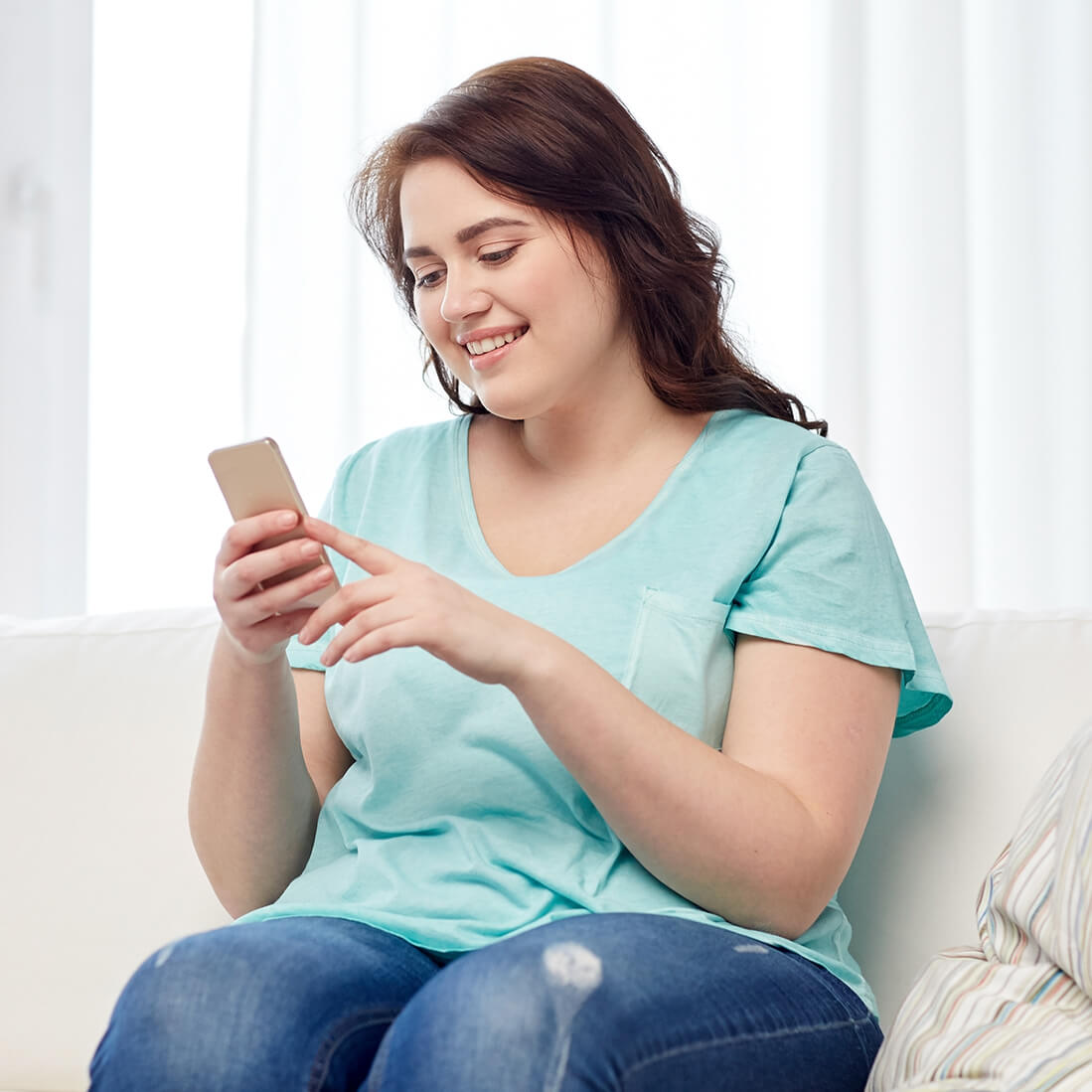 Patient Workflow
Personalize patient programs using custom tags.
Apply an unlimited amount of phases to patient accounts for internal reference using tags.
Individualize forms, content, meal plans and other materials using tags so patients receive more targeted material.
Want to learn more about our virtual health monitoring tool? Check out the benefits of virtual health.