< Back
14 Surprising Statistics About Remote Patient Monitoring
Regardless of what you think about remote patient monitoring, one thing is certain: even with the pandemic in the rearview, RPM is here to stay.
Although the practice of monitoring patients' health outside a clinical setting has been around for decades, the urgent need for remote monitoring exploded during the pandemic, bringing the efficacy of RPM solutions into the limelight in a way that had never happened before.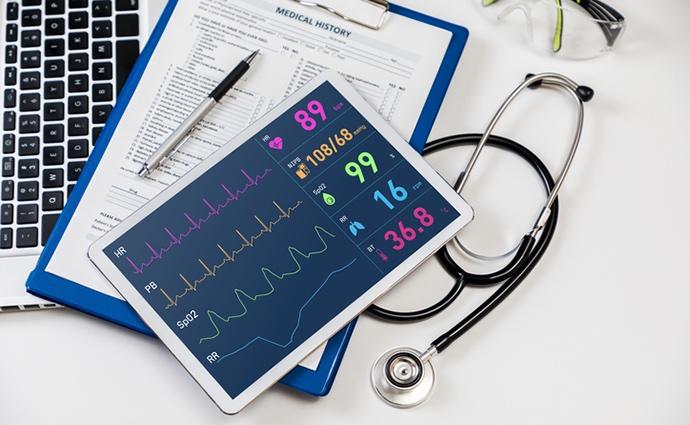 As the demand for various RPM devices went from convenience to critical overnight, researchers have collected a wealth of new information regarding RPM statistics over the last several years.
These surprising statistics confirm what many who already use RPM solutions seem to know instinctively: remote patient monitoring is the future of healthcare.
14 Surprising RPM Statistics
RPM has already changed a lot in three years. As more advanced tools are developed and their use becomes standard practice, the ability to provide more efficient care with better health outcomes will continue to improve.
With the tools already in place, RPM platforms can make a tangible difference in managing various conditions, including:
Diabetes
Bronchitis
Hypertension
Sleep disorders
Cardiovascular diseases
The most relevant and surprising RPM stats can be divided into three broad categories: growth trends, patient engagement, and health outcomes.
Let's look at the most surprising RPM trends, numbers, and statistics collected about remote patient monitoring in recent years.
Remote Patient Monitoring Growth Is Rapidly Accelerating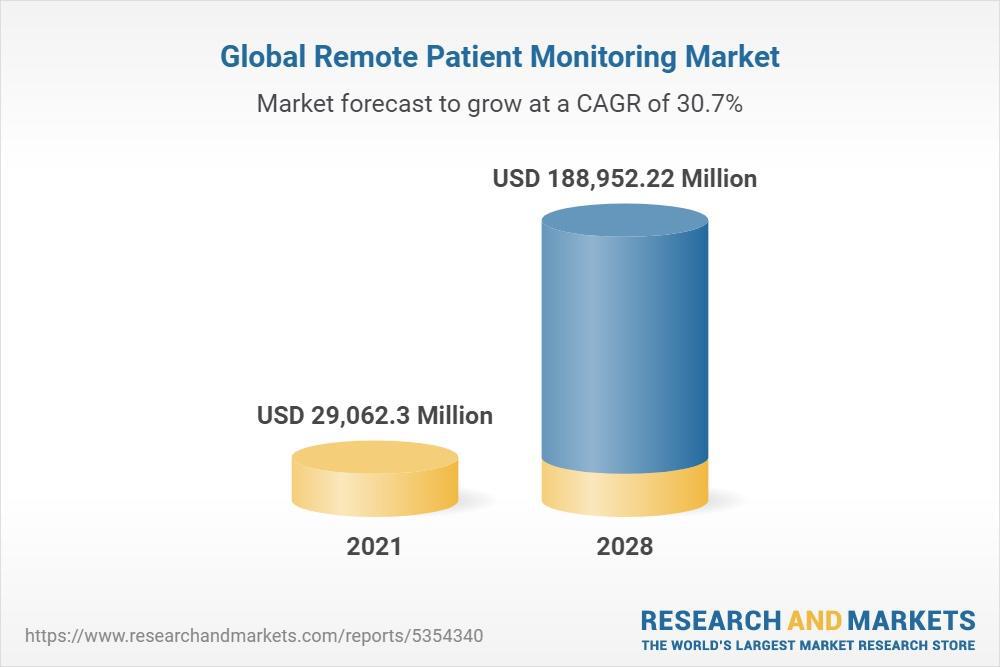 Patient Engagement and Satisfaction Are Nearing 100%
A comprehensive studyof RPM programs by the Mayo Clinic found that patient engagement improved with RPM. Over 7,000 patients across 41 states participated in the study, which found patient engagement with digital RPM tools was as high as 80%.
The same study found that patient compliance with care plans among high-intensity patients who use RPM devices was slightly over 70%.
RPM access held satisfaction scores at around 90% for over 1,500 patients in one hospital. At the same time, another studyfound that more than 94% of patient respondents were satisfied with the quality of care they experienced with remote patient monitoring.
After seeing a surge in COVID-19 infections in 2020, the Department of Veterans Affairs conducted an internal review, discovering that patient satisfaction with implemented RPM programs remained at 90%.
Health Outcomes Show Lower Costs and Hospitalization Rates
A KLAS Research survey foundthat 38% of healthcare organizations running RPM programs focused on chronic care management reported a reduction of admissions, while 17% reported cost reduction.
RPM devices reduced the risk of hospital readmissionsby 76% at the University of Pittsburgh Medical Center.
Results of a Mayo Clinic study publishedin the journal Nature showed only 9.4% of patients were admitted to a hospital within a month of enrolling in an RPM program.
The 30-day mortality rate for patients was 0.4%, with 27 total deaths and all high-risk patients.
Research on RPM by Kaiser Permanente found that of 13,000+ study participants, about 10% were admitted to the hospital, and only 0.2% did not make it through the program. Additionally, 95.5% of patients recovered from COVID-19 and completed the program in nine days on average.
The newest researchinto RPM tools, specifically for hypertension, correlates these devices with improved patient outcomes, demonstrating those using RPM to have better blood pressure control (72.6% vs. 65.6%) and lower systolic blood pressure (132.3 vs. 136.6 mm Hg) as compared to normal controls.
Staying Relevant
The numbers tell a clear story. As more data is collected and analyzed, the question will go from whether implementing RPM programs is beneficial to which RPM solution is best for you.
Whether you are a sole practitioner, operating a small practice, or part of a larger healthcare enterprise, CoachCare RPM's comprehensive solutions have what you need to support your patients. You can help minimize health complications and lower your own costs by addressing patient needs before they become significant.
Our simple platform pairs with software medical providers use to monitor patient health remotely, tracking physiological metrics such as blood pressure, sugar, or oxygen levels.
Besides providing peace of mind, CoachCare RPM is an opportunity to join millions of others who have begun to read the numbers, understand the statistics, and realize the vast future benefits and potential of remote patient monitoring.
Take the CoachCare quiz to see if RPM is right for you.