< Back
Can RPM Benefit Blood Pressure Outcomes
The virtual migration is in full swing. From college classes and business meetings to consultations and therapy sessions, swathes of activity previously only happening in closed rooms have found virtual homes. But how does this rampant digitization affect the healthcare landscape?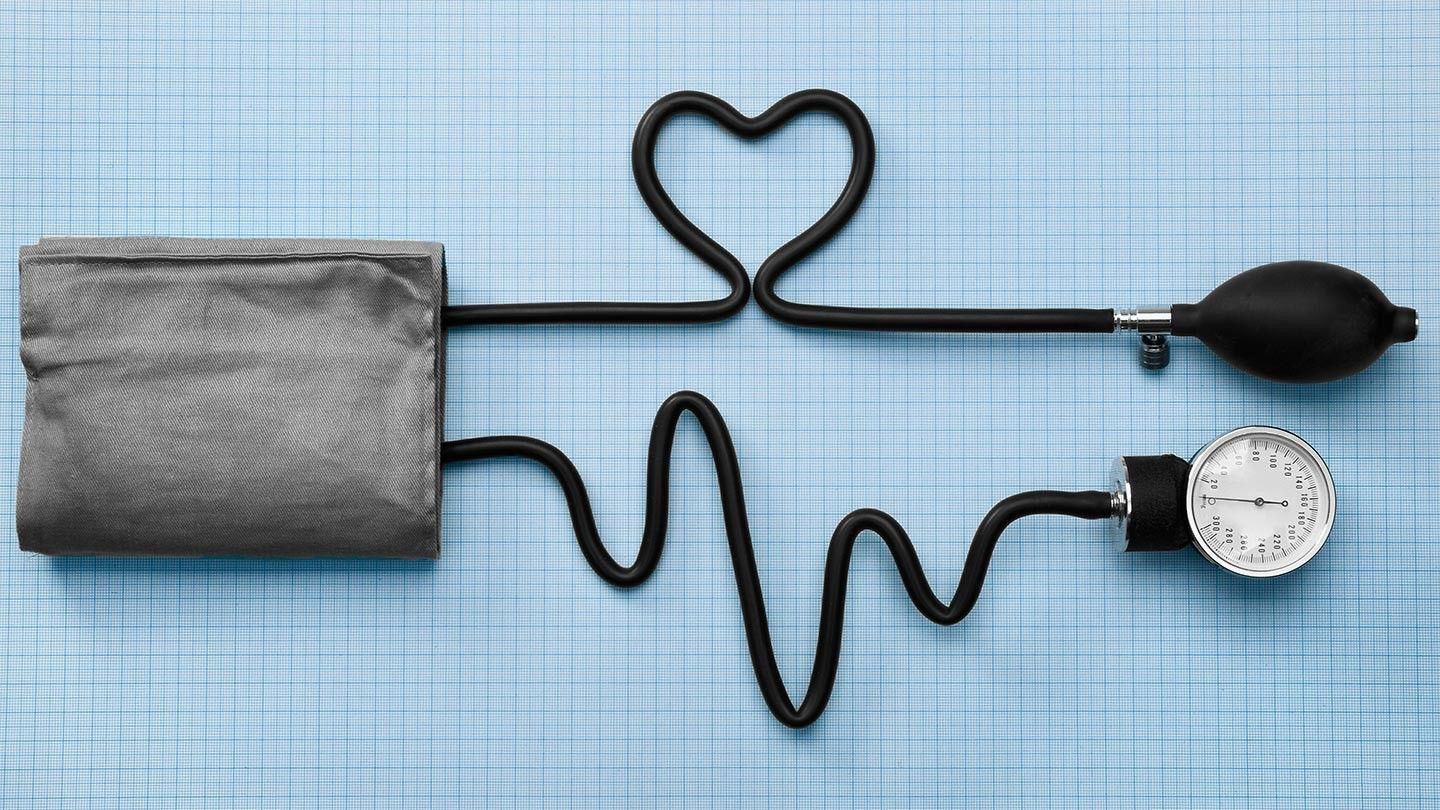 A big answer is remote patient monitoring. According to Business Insider, 30 million Americans will be using RPM devices by 2024, nearly a 30% increase from just four years ago.
Although RPM tools have been around since the 1970s, their popularity has increased in recent years as more research continues to confirm their efficacy. And with the pandemic sending the momentum into overdrive, the paradigm of remote patient monitoring is rapidly shifting from being a preference to standard medical practice.
Utilizing RPM can make a huge difference economically for your healthcare practice, but more importantly, it can make a world of difference in the health of your patients.
RPM is changing the healthcare landscape.
Increased incentives, affordability, and the integration of AI technology are just a few ways RPM has changed since 2020.
In addition to the long-term financial and economic upside, new research indicates RPM has an empirical, positive impact on health outcomes. Among the variety of RPM devices, blood pressure monitoring has yielded incredibly encouraging results, furthering its popularity and viability for medical providers.
RPM Benefits Blood Pressure Outcomes
The TASMINH4 (Telemonitoring and/or Self-Monitoring of Blood Pressure in Hypertension) trial, published in The Lancet in 2018, was one of the first studies to demonstrate the positive effects of remote monitoring in hypertensive patients, showing significant improvements in those using RPM for blood monitoring.
In 2019, 2020, and 2022, researchers published three studies with the American Heart Association, each confirming the same findings: RPM benefits blood pressure outcomes.
The Numbers Don't Lie
On average, the reduction in systolic blood pressure was 9.3 points (with a median of 8.0), and 76.3% of patients saw their systolic BP reduced. The maximum reduction observed was 52 points.
Likewise, British researchers at The Lancet found that remote patient monitoring for one year reduced average patient systolic blood pressure by 3.5 mm Hg, while patients in standard care saw no reduction.
A study in Clinical Cardiology saw 91% of patients following a weekly blood pressure monitoring protocol reaching a target BP of less than 135/85 mm Hg in an average of seven weeks on the program.
In March 2023, the American Heart Association published its newest study of 1152 patients, showing a 132.3 versus 136.6 mm Hg BP control (72.6% versus 65.6%) between RPM-prescribed patients and matched controls.
How Does It Make Such a Tangible Difference?
People might wonder why remote monitoring differs from in-person visits and how it can make a tangible difference in patient health.
The answer is multifaceted.
RPM dramatically reduces the likelihood of patients dealing with worsening symptoms while waiting for their next clinic or hospital visit. Remote monitoring gives real-time, updated data to medical providers, allowing them to make informed and timely decisions regarding a patient's treatment plan.
Regular, remote monitoring makes it much easier (and faster) to know when patients might need their medication adjusted, be due for a visit, or even require immediate medical attention.
A 2021 review of the effectiveness of RPM devices revealed 31 factors (synthesized into six theories of success) that contribute to the positive impact of remote monitoring. According to the British Medical Journal, RPM interventions are successful because they:
Help populations at high risk of hospitalization — Those at higher risk of repeat hospitalization or needing regular acute care benefit from RPM since interventions need to be timed during periods of increased risk.
Produce accurate detection — RPM for blood monitoring produces fast and accurate results to inform medical decisions.
Ensure timely intervention — Through regular monitoring for any decline in health metrics, RPM ensures intervention is always timely and responsive.
Provide personalized attention — RPM devices take a patient's personalized care into account, both in terms of individual medical circumstances and training to use remote monitoring tools.
Increase patient autonomy and self-management — RPM increases patients' sense of independence and enhances their self-management by helping them assume more responsibility for their health.
Encourage collaborative and coordinated care — RPM programs promote greater connection, collaboration, and communication between patients, their families, and medical providers.
Case in Point
CoachCare's analysis on patients receiving remote systolic blood pressure monitoring echoed the growing raft of research confirming RPM efficacy in improving blood pressure outcomes.
The analysis consisted of monitoring patients with a starting systolic blood pressure of 130 or greater (typical BP for healthy adults is a systolic pressure of less than 120).
Data was collected and recorded after 12 weeks of monitoring, revealing a significant reduction in blood pressure for those receiving RPM for systolic BP.
The Trend Is Clear
As RPM technology continues to evolve and become more widely accepted, healthcare providers must stay informed about the latest research, newest developments, and best practices. By integrating RPM into their practices, healthcare professionals can help patients take control of their health and achieve better outcomes. 
The evidence supporting remote monitoring for blood pressure outcomes and cardiovascular health management is compelling. RPM benefits patients by enabling and facilitating self-management, reducing hospital incidences, and improving long-term outcomes.
Additionally, healthcare providers benefit from having access to comprehensive patient data, allowing for more informed treatment decisions and timely interventions.
RPM has the potential to make a significant difference in the healthcare ecosystem by incentivizing providers, streamlining healthcare delivery, and optimizing patient care.
Go with CoachCare. Go Home.
Home is the new healthcare frontier.
The myth that RPM is just telehealth may have had more traction before 2020, but the influx of new data in the last few years has closed the book on that misconception.
CoachCare's fast and efficient support service offers solutions for various remote patient monitoring metrics, including weight, temperature, blood sugar, oxygen levels, heart activity, and blood pressure.
While health outcomes will always remain a priority, CoachCare's simplified claims and documentation, comprehensive technology, and RPM device reimbursement will also help multiply your return on investment by a factor of ten.
Interested in finding out more? Take the quiz and request a demo with CoachCare today.