CoachCare provides a comprehensive suite of Remote Patient Monitoring features to ensure you deliver the best care to your patients and achieve maximum reimbursement. Our Remote Patient Monitoring platform includes: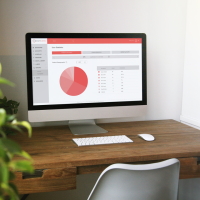 Award winning software
Engaging and easy to use remote patient monitoring mobile app and web dashboard.
Patient mobile app includes health metrics tracking, telehealth, meal journal and sharing of important treatment information.
Provider dashboard displays a complete view of your patients' progress and alerts you to issues in real time.
Connect with patients utilizing video, audio and text messaging tools.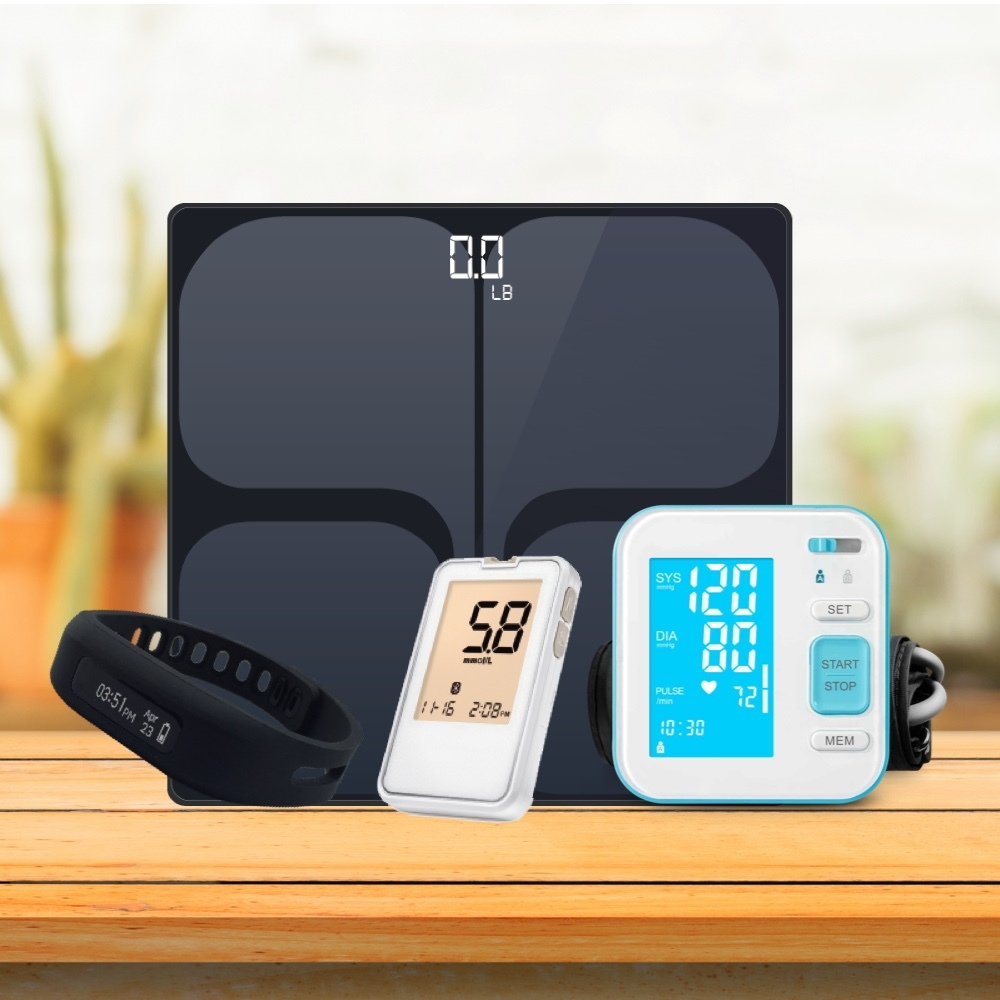 Clinical grade monitoring devices
Proprietary medical grade connected devices.
Scale, blood pressure cuff, glucometer and pulse oximeter - manufactured for medical use, designed for consumer satisfaction.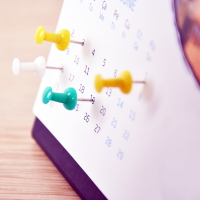 Automated Reminders
Reminders sent to patients to ensure data capture and claims compliance.
Daily Emails and Push Notifications.
Reminds patients to transmit data to you.
These alerts are required for submission and processing of your claims.
We track alerts to ensure you have supporting documentation if needed.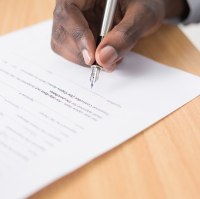 Claims Documentation
Fast, easy documentation to make claims filing simple.
Remote Patient Monitoring Billing Report is accessible in the Dashboard.
Simplifies claims processing to save you time and maximize reimbursements.
Includes all the information you need in one place to submit claims in bulk for all patients.
Automatically populates time spent on each patient and which codes are billable each month for each patient.
Additional patient level report for each patient if supporting documentation is needed.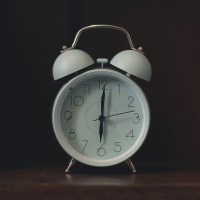 Automated Time Tracking
Keep track of the time you spend monitoring each patient.
Automated time tracker keeps a running total of the time spent monitoring each patient.
Data review and communications are tracked so you know if you've spent enough time in total.
Ensures accuracy of your claim submissions.
Provides a digital record that you have completed patient encounters.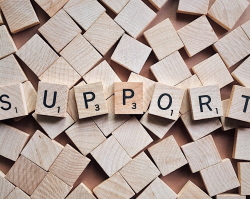 Expert Claims Support
Live certified billing trainers available to maximize reimbursements.
Initial training of both clinical and billing staff.
Example documentation templates and best practice checklists to make claims simple.
Review of denied claims to maximize reimbursements.
Pre-verification with your top payers.
On-demand support for any billing questions.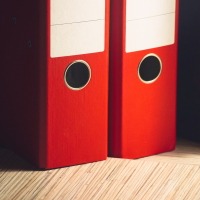 Audit Log
All the information you need if an audit is necessary.
Complete audit log of key interactions and data.
Ensures you have everything you need in the event of an audit.
Don't find out that some other RPM provider doesn't have this information during an audit!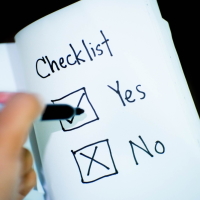 Compliance Checklist
Simple way to ensure your claims are correctly documented.
Checklist that is completed for each patient during RPM enrollment.
Ensure you meet all requirements for billing.
Maximizes your remote patient monitoring reimbursements.
Save time by centralizing all actions in one place.