Remote Patient Monitoring Benefits
From improved quality of care to $250,000 of new revenue for a typical practice, Remote Patient Monitoring delivers many benefits for your organization and your patients.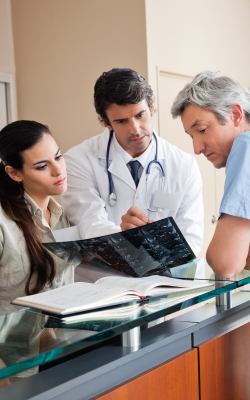 Benefits For Clinics

---
Improved quality of care for patients.
Better provider/ patient engagement.
Exceptional patient results:
86% improvement in medical outcomes for monitored vs. unmonitored patients*
Additional potential revenue of $120+/ patient/ month
* Internal analysis of 1,078 total patients using the CoachCare technology platform
Benefits For Patients

---
Improved medical outcomes as compared to unmonitored patients.
Faster and more personalized access to healthcare services.
Access to more detailed information about their health.
Introduces two-way accountability between patient and provider.
Daily assurance, motivation, support & feedback, along with real-time education to help the patient be more successful.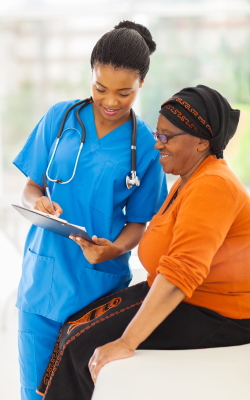 Want to learn more about how your practice can benefit from remote patient monitoring services? Use our reimbursement calculator and learn how much your practice could earn in insurance reimbursements, or check out each RPM feature you'll have access to with CoachCare's suite.