Benefits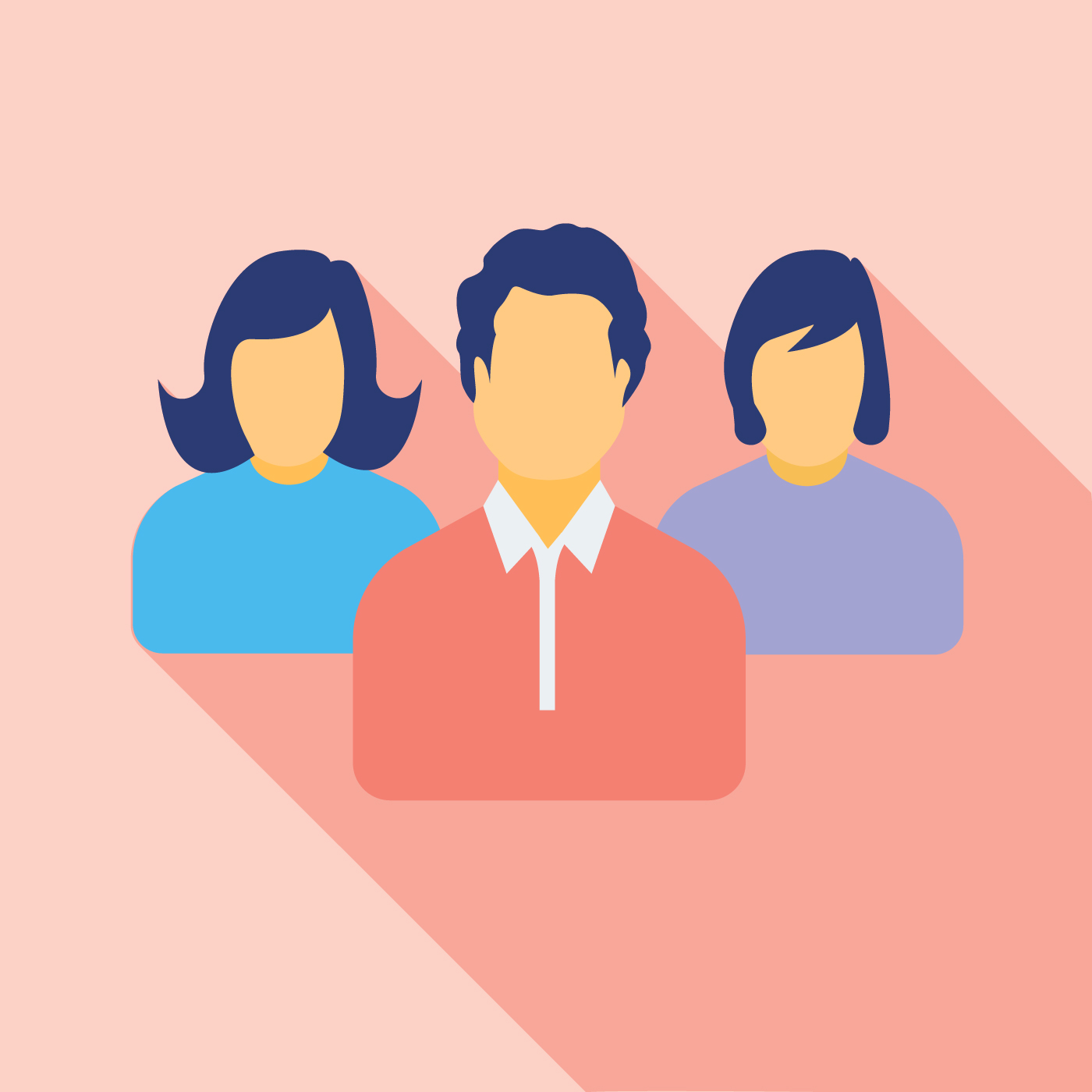 Drive more new patients into the clinic.
Improve reactivation of lapsed patients.
Boost patient referrals.
Increase retention and keep patients coming back.
Improve patient outcomes - patients utilizing the CoachCare mobile app lost 86% more weight over 12 weeks1
Improve patient compliance with remote patient monitoring.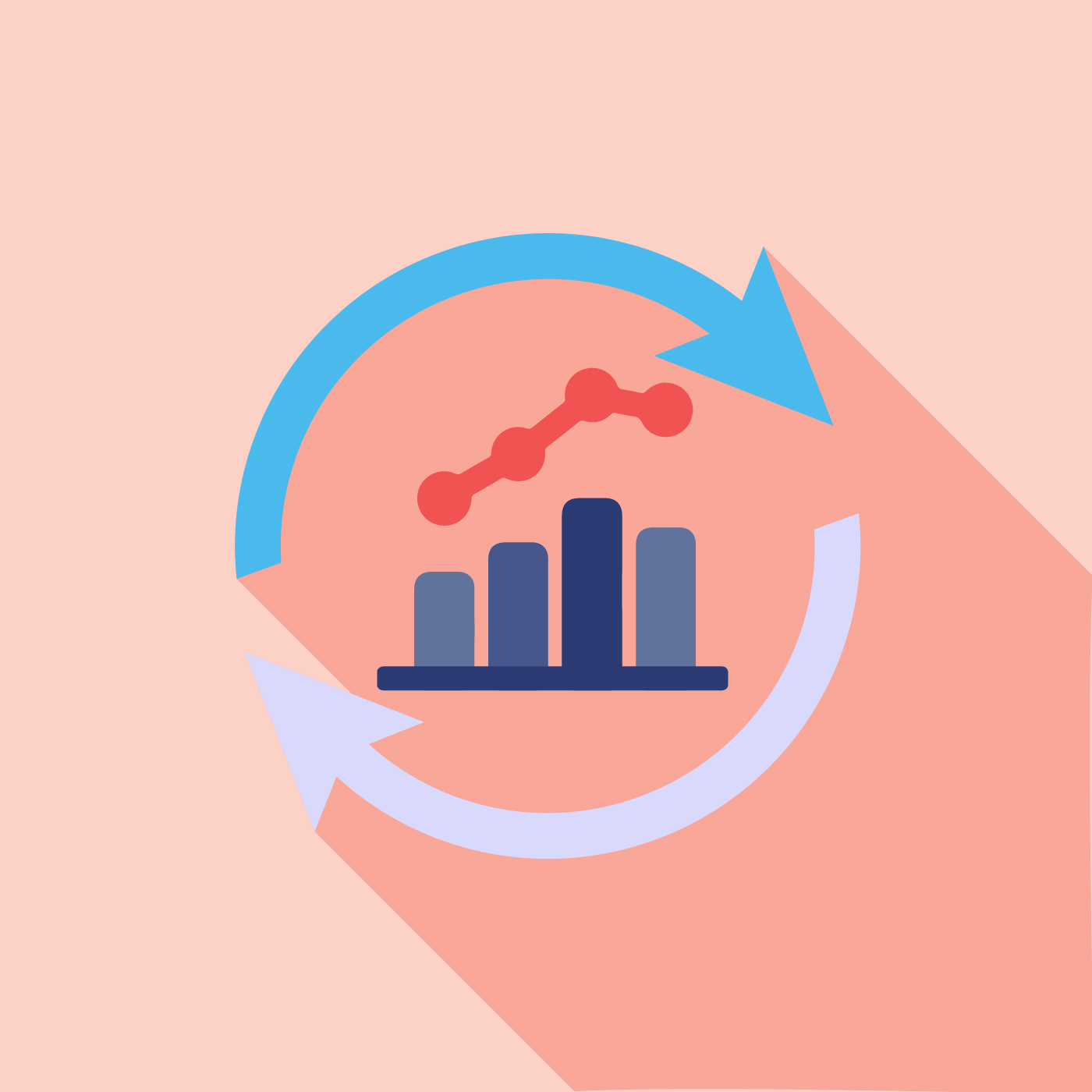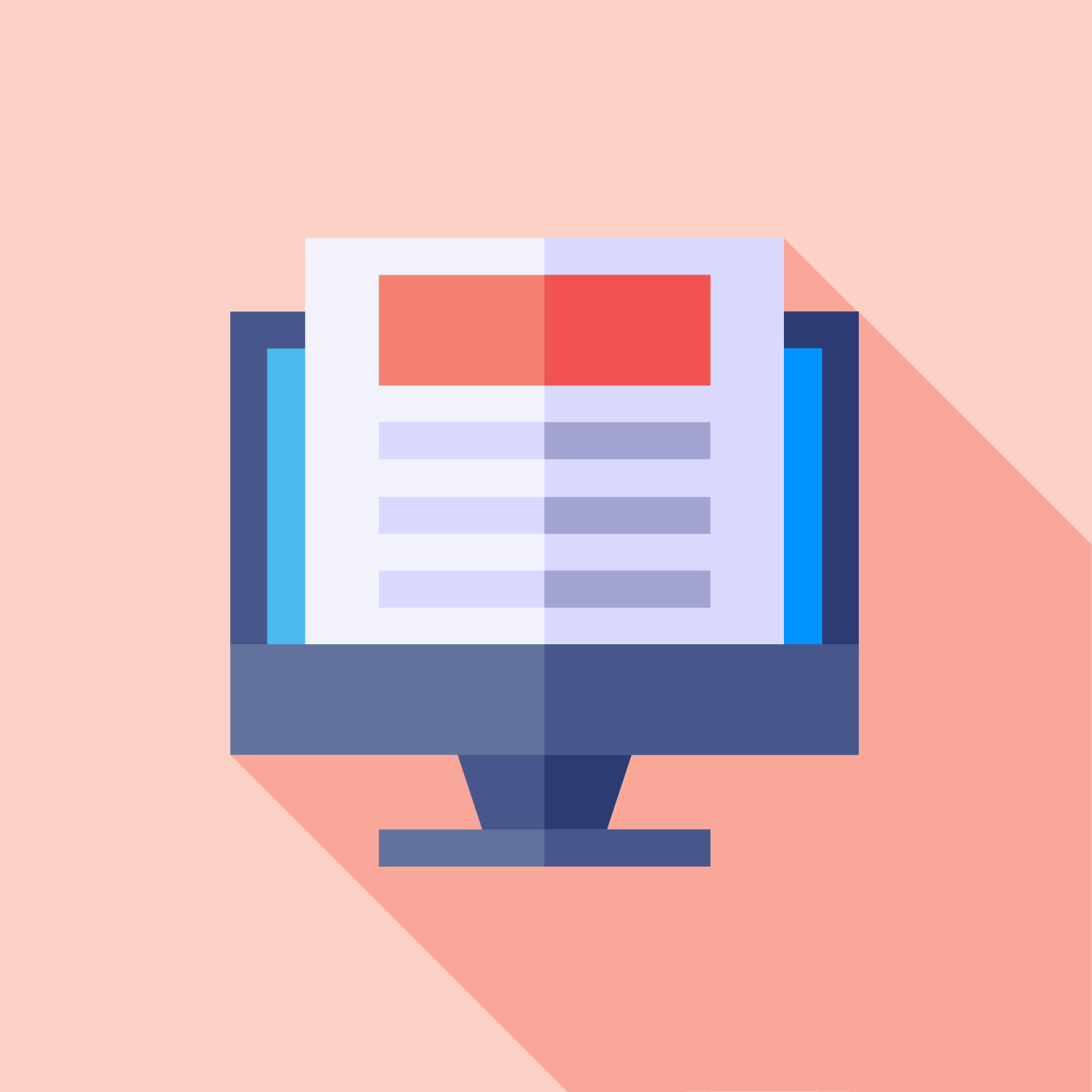 Offer new connected device product line.
Increase efficiency and reduce staff administrative burden.
Build competitive advantage through technology.
1 Based on an internal analysis of CoachCare's patient population completed in November 2018.
By submitting your information and receiving this free white paper, you also consent to receive the CoachCare digital newsletter with more virtual healthcare information. You can unsubscribe at any time. By clicking the download button, you also agree to our privacy policy.