< Back
Remote Patient Monitoring for Cancer Patients
In recent years, an increasing amount remote patient monitoring (RPM) options have helped many patients find accessible, sustainable healthcare, including those with cancer. This devastating disease can have an array of causes, symptoms, and outcomes. RPM can offer enhanced quality of life to cancer patients dealing with these issues and help them better manage their disease by reducing the resources needed to receive adequate support.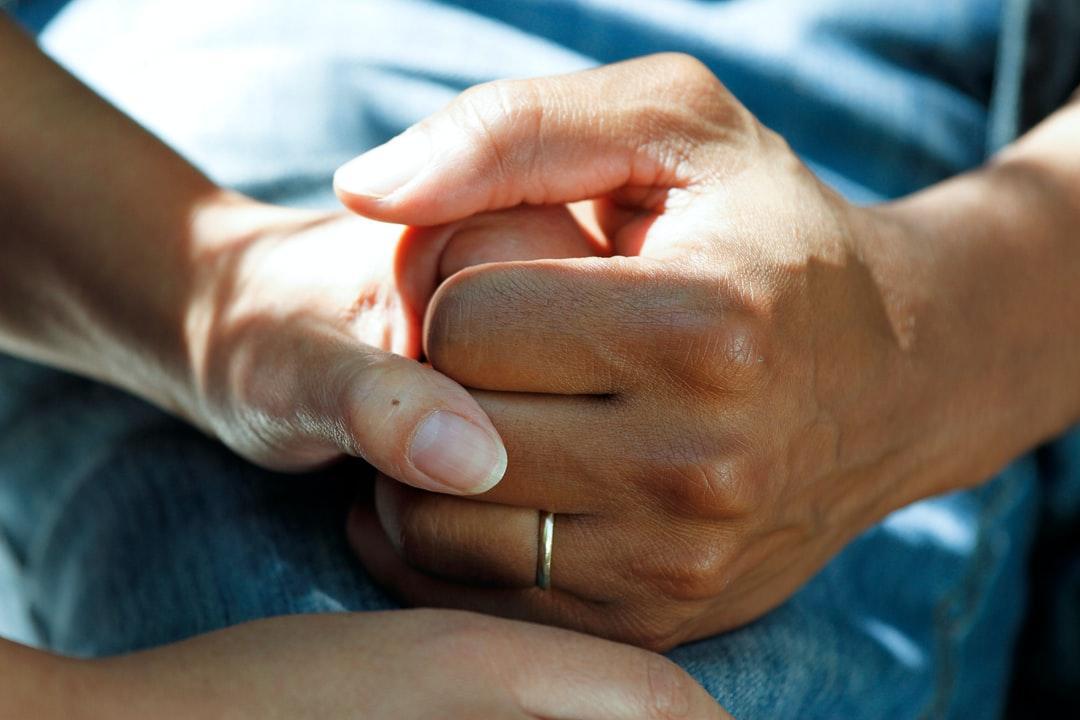 Closing the Gap in Cancer Screenings
When the COVID-19 pandemic hit the U.S., it massively disrupted the healthcare industry. Time, money, and other resources went toward fighting the influx of patients affected by the new disease.
When the country shut down, appointments for things like routine screenings became limited. Additionally, to protect their health and the health of vulnerable loved ones, people stopped going out for anything that wasn't absolutely necessary.
Although life is returning to normal, cancer screening and diagnosis numbers are still lower than before the pandemic, according to a study published in JAMA Oncology, a publication from the American Medical Association's JAMA Network Open.
Devices Used for RPM Cancer Treatment
While other types of RPM devices, like blood pressure and blood glucose monitors, have been around for a while, they grew in popularity when the pandemic hit. 
To monitor patients going through cancer treatment, healthcare providers have turned to a range of options for RPM for cancer treatment including:
Blood pressure cuffs: To measure and record diastolic and systolic blood pressure as well as heart rate.
Interactive voice response (IVR) system: To allow patients to report and rate the severity of their symptoms.
Pulse oximeters: To measure and record blood oxygen levels.
RPM apps: To connect with the patient's devices.
Tablets: To connect patients with their devices and their healthcare providers.
Thermometers: To measure and record body temperature.
One of the major benefits of using RPM for cancer care is that providers can use the data they collect to reduce unnecessary hospitalizations or emergency department visits.
Mount Sinai has even been able to use their data to improve patient mortality risks. The hospital can manage patient symptoms better and start symptom management before they become too severe.
Apps for Remote Cancer Treatment
Several apps for RPM cancer patients can help patients record and manage medical information and symptoms. These apps for cancer treatment keep patient information organized so patients can stay on top of their care.
Belong: Beating Cancer Together
Belong: Beating Cancer Together is an app available on both the App Store and Google Play. It's part of the Belong system of apps, which also offers platforms for patients with conditions like Crohn's disease and multiple sclerosis.
The Belong app offers services such as:
An AI oncology chatbot
Appointment reminders
A clinical trial matching service
A community forum
Direct access to chat with world-renowned cancer experts
Tips from other cancer patients
Cancer.Net Mobile
Cancer.Net Mobile is a free app offered by the American Society of Clinical Oncology, available on both iOS and Android. The app offers high-quality, up-to-date cancer information and tools to manage cancer treatment. 
The app helps patients monitor and manage information such as:
Appointments
Medications, including dosage and prescriber information and medication reminders
Provider contact information, including the ability to assign appointments, medications, and questions to a specific provider
Questions to ask their care team
Symptoms, including severity and date and time
Patients can share all their tracked data with their providers through the app.
CareZone
CareZone is a medical management app for cancer and various other conditions. It's available on both the Apple Store and Google Play. CareZone offers services such as:
Automatic reminders for medications, refilling prescriptions, and tracking health info
Brokers to help you save money on health insurance
Detailed medication list
Free medication delivery
Over five million users have downloaded the CareZone app, which has been featured by CNN, The New York Times, and Time magazine, among others.
Set Up Your RPM for Cancer Patients Today
RPM is a valuable tool for helping cancer patients manage their treatment and symptoms. CoachCare offers a variety of RPM devices and services to help all kinds of patients, including those with cancer.
Not sure if RPM is right for your practice? Take our quiz to find out. When you're ready to move forward, contact CoachCare for more information.