< Back
Important Changes to CPT Codes 2023
An easy way healthcare providers and Medicare can make remote patient monitoring (RPM) services more accessible is with the help of Current Procedural Terminology (CPT). These codes make it simple for providers and insurance companies to determine how to bill services. Creating more CPT codes and opportunities for reimbursement that incorporate RPM can lessen some of the obstacles that might otherwise interfere with a person's ability to access this revolutionary type of care.
Recent changes to CPT code standards suggest that more opportunities to cover RPM are on the horizon. Although we're still waiting on additional information and clarification regarding these changes, the news thus far looks promising.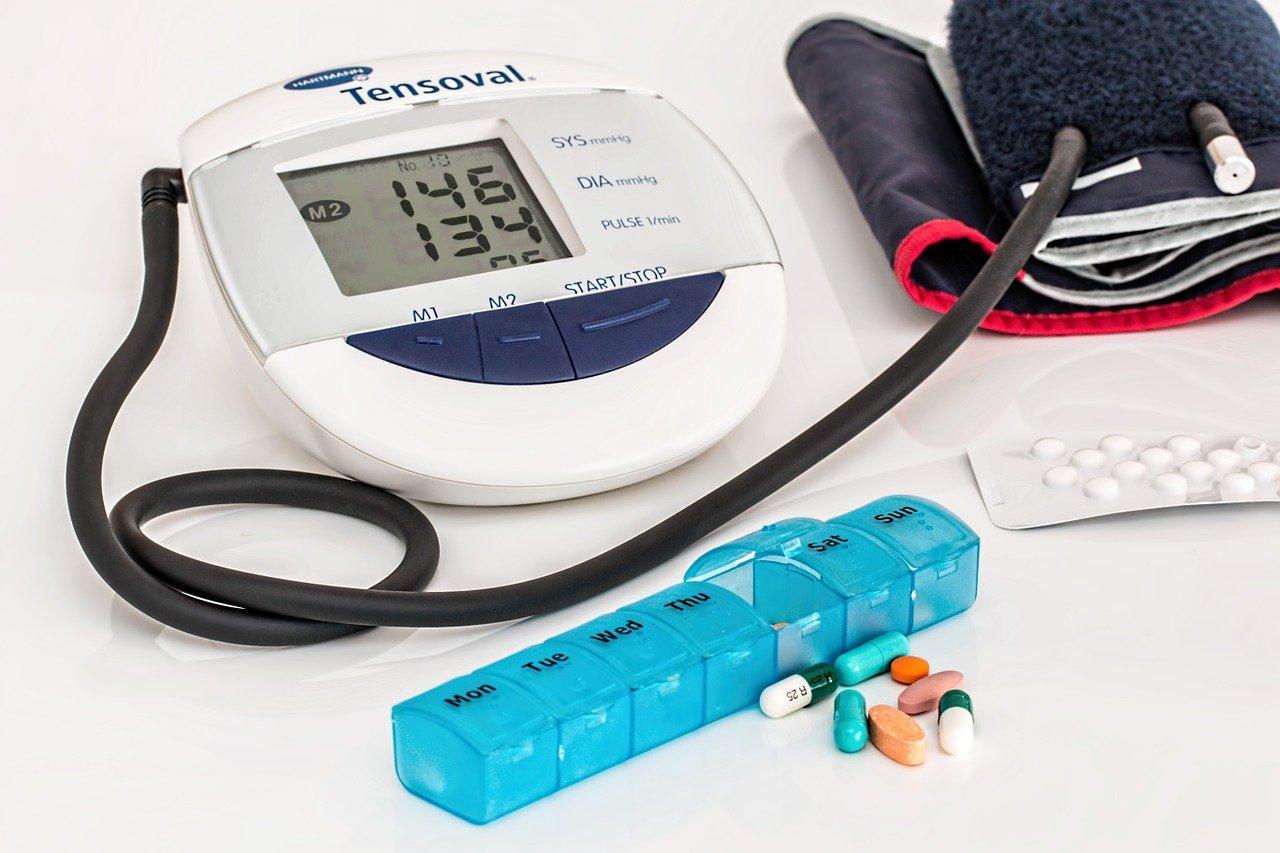 2023 CPT Codes and RPM Changes To Look Out For 
Of the numerous changes to the CPT code system, the most important can be grouped into three categories. 
Remote Therapeutic Monitoring (RTM)
Many changes to the CPT policies and codes center on remote therapeutic monitoring (RTM). RTM and RPM are easy to confuse because of their similar names and overall purpose, but they are distinct forms of care. RPM focuses on collecting physiological (related to how the body functions) data to monitor a patient's health. 
An RPM device may, for example, keep track of a person's blood glucose levels and report them to a healthcare provider so they can watch out for any sudden changes and react accordingly. 
An RTM setup, on the other hand, involves collecting therapeutic data, or measures of how well someone is responding to a particular treatment. Instead of monitoring for signs medical attention is needed, RTM helps a person keep track of how their body is responding to medical attention. 
Currently, RTM is limited to respiratory and musculoskeletal monitoring as well as cognitive behavioral monitoring. But, the introduction of new codes that support RTM suggest that there might be more room for expansion into other areas in the future. This means more people will be able to access more options that help them take advantage of the perks of remote healthcare. 
According to the AMA, here are the most notable changed codes:
98975: This code describes the initial equipment setup procedure and education of the patient on how to properly use their new equipment. Setting patient goals and affirming their understanding of the goals and system are essential components of this service.
98976: You can use this code to bill for supplying the necessary equipment for remote therapeutic monitoring with regular recordings and/or respiratory system alert transmission systems. 
98977: This billing code is used for remote monitoring of the musculoskeletal system, including devices with regular recordings and/or alert systems.
989X6: This is a new billing code that you can use for devices that deal with cognitive behavioral therapy (CBT).
98980: This code lets you bill for the first 20 minutes of remote therapeutic monitoring treatment per calendar month. 
98981: Use this code to bill for each additional 20 minutes of monitoring and/or treatment management services per month. 
Telehealth and RPM Tracking Requirements
The following codes are not used for reimbursement purposes, but they are a step in the right direction. They're part of a new initiative by the Centers for Medicare and Medicaid Services (CMS) to get home health organizations to track their services. The new codes include:
G0320: Use this code to track home health services that use real-time telemedicine delivered via video. 
G0321: Use this code to track home health services that use real-time telemedicine delivered via phone or another audio-only communication system. 
G0322: Use this code to track the collection of patient physiologic data that's stored in a digital format and/or sent by the patient to the home health agency. 
Chronic Pain Management (CPM)
A major change to the CPT codes has been the addition of chronic pain management (CPM) as a service. While this is a positive development, room for improvement still exists. Currently, CPM is listed under the telehealth rather than the care management category. The implication of this categorization is that the requirements for CPM are stricter than they would otherwise be.
For example, CPM can't be included in an RPM program. This boundary could lead to lower use of the service. Hopefully, the AMA will shift CPM categorization to make it more accessible to more people. For now, though, its inclusion in the CPT code is a good start for expanding its usage. 
Moving Forward
The 2023 reimbursement changes undertaken by the CMS have signaled a new recognition of the importance of RPM as well as a continued commitment to facilitating coverage for telehealth and RPM services. To take advantage of this policy shift, you should consider adding RPM to your list of patient services. 
In addition, it looks as though home health is moving toward a reimbursement funding model. Preventive care coverage and billing are also becoming more accessible. Other major changes include the addition of CPM to telehealth billing codes and the simplification of RTM care service. Consider revamping your service listings to take advantage of these exciting changes to the healthcare landscape.