< Back
2023 Proposed Rule for Medicare Physician Fee Schedule: What We Know So Far
The Centers for Medicare and Medicaid Services (CMS) recently proposed several rule changes in an effort to create a more equal and accessible healthcare system.  The proposed rule, issued July 7, 2022, includes changes to the Physician Fee Schedule (PFS). These changes would become effective on or after Jan. 1, 2023.
One of the most significant effects is that this rule would decrease the conversion factor for physician reimbursements. However, that isn't the only thing the ruling covers. Here's what we know so far.
What Is the Physician Fee Schedule?
The PFS is the system through which Medicare reimburses physicians for their services based on facility and non-facility rates. In most cases, Medicare makes flat-rate payments for services performed within a physician's office based on the full range of resources involved in the service, the non-facility rate. For providers in a facility setting, those payments are based on only a portion of the resources needed, the facility rate.
To get the non-facility rates, payments are based on RVUs (Relative Value Units) for physician work, malpractice and practice expenses. The payments are also based on geographic adjusters (GPCI) as well as the conversion factor (CF). Essentially, the fees are an equation of RVUs, GPCI and CF.
What Are the Proposed Changes to the Physician Fee Schedule?
The proposed changes to the Medicare Physician Fee Schedule encompasses many things. Still, the fundamental changes involve decreasing the conversion factor in an effort to extend the budget and provide access to more beneficiaries.
The 2022 conversion factor is $34.61. The proposed 2023 conversion factor is a decrease of $1.53 to $33.08. This decrease is due to the expiration of the Protecting Medicare and American Farmers from Sequester Cuts Act. This temporary measure was put in place by Congress to adjust for pandemic-related expenses.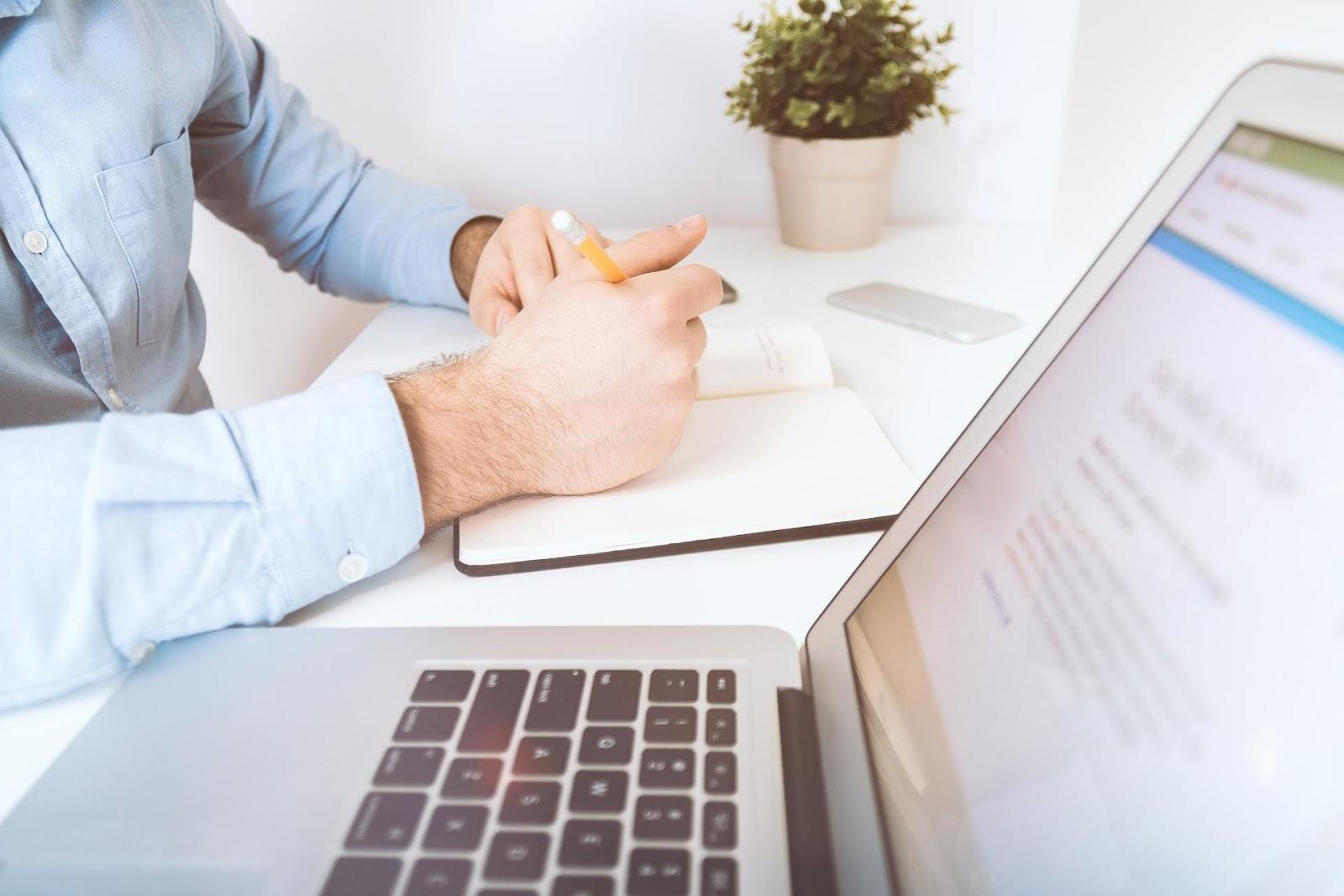 Despite these cuts, the CMS is working to increase access to care. Included in the proposed rule are revisions for:
Behavioral health services, including plans to reduce barriers to access and integrate those services for rural health clinics (RHCs) and federally qualified health services (FQHCs).
Chronic pain management services, which would facilitate payment for medically necessary services and encourage medical professionals to take on more Medicare chronic pain patients as well as integrate these services for RHCs and FQHCs.
Opioid treatment programs, which would include stabilizing the price of methadone and increasing the length of therapy sessions for individuals with opioid use disorder.
Access to audiologists without a referral.
Expansion of dental and oral health services.
Adjusting coding, billing, and payment rules by changing the terminology of "skin substitutes" to "wound care management products."
Expanding access to colorectal cancer screening tests to align with the U.S. Preventive Services Task Force by reducing the minimum age for payment of screenings and increasing the definition of screening tests to include follow-up colonoscopies.
Requiring drug manufacturers to provide a refund for a certain amount of discarded product from single-use containers.
Delaying or eliminating in-person requirements for certain services that can be done via telehealth.
The proposed rule also includes changes to coding, including the following:
Updates to remote therapeutic monitoring codes (RTM) to extend care delivery to include clinical staff. As the RTM codes are today, they can only be furnished by the ordering provider. The new set of G codes would allow practices to bill Medicare for services under general supervision, meaning clinical staff could help support patient monitoring.
A new cognitive behavioral therapy code.The new code would be for the initial set up and supply of a Cognitive Therapy Management device. This code could potentially be used with RTM and CCM codes for patient management.
New chronic pain management codes. New G codes to allow for care management services, specifically for chronic pain management, furnished by a physician or other qualified healthcare professional. It is still left to be determined if clinical staff can support these services under general supervision. CMS is taking comments on this.
This is by no means an exhaustive list of everything the proposed rule covers, but it does explain many of the primary changes. CMS is seeking feedback on the proposed rule and the comment period is open through September 6, 2022. You can find instructions here to submit comments. 
For more information, please visit our Q&A presentation on Coachcare.com.