< Back
2022 Digital Healthcare Events: We'll Be Going and You Should Too!
As a leading remote patient monitoring company, at CoachCare we provide advanced RPM systems and help medical providers bridge the information gap with digital health wearables that continually track, collect, and analyze vital patient data. Our platform and RPM devices are critical pieces of the treatment puzzle when it comes to patients with diabetes, hypertension, COPD, obesity, and other conditions.
Each year, we attend several medical conferences. We set up booths so that we can meet with medical professionals and educate them about the benefits of our RPM platform. We also use these special events to learn about the latest developments in the digital health space and to connect with other professionals to show them how wearable health monitoring devices can improve patient satisfaction and outcomes.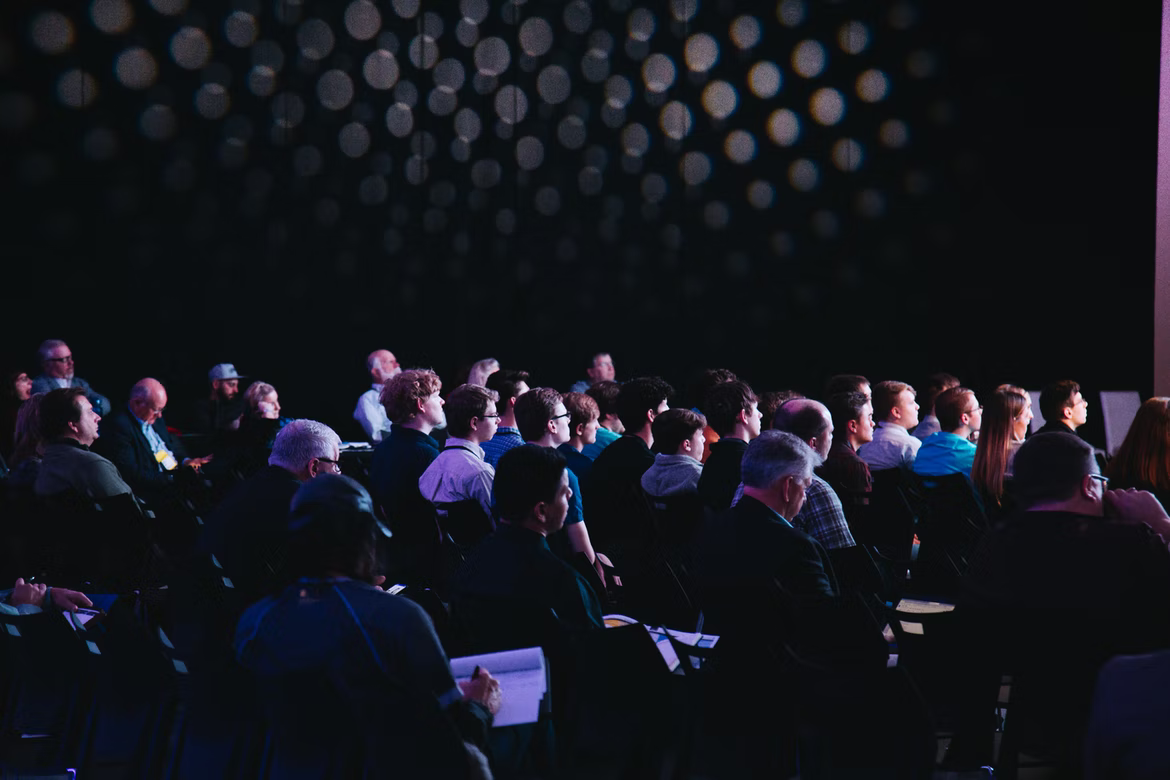 Here's where you can meet us in 2022.
Throughout the pandemic, remote patient monitoring telehealth has become more important than ever. More patients are using a remote healthcare monitoring system in order to keep in touch with their doctors while staying safe and healthy. This conference in New Orleans, LA, focuses on innovations in the telehealth field, optimizing patient experiences, reducing costs, and increasing accessibility.
The Texas Academy of Family Physicians is hosting this conference aimed at connecting healthcare businesses with family practitioners in the state. It takes place in Austin at the Renaissance Austin Hotel. It's all about the latest techniques and devices that improve patient care.
We are looking forward to meeting Texas doctors and showing them our remote patient monitoring system and how it can benefit their practices and patients.
This Atlanta conference focuses on medical treatments that improve the quality of life for people with obesity-related conditions. Many of our remote patient monitoring solutions work well for people with obesity.
This meetup includes pre-conference events like a course on the fundamentals of obesity treatment. The main conference has two different tracks. The proficiency track focuses on anti-obesity medications, obesity in special populations, creating meal plans, and physical activity. The master's track is for more experienced practitioners. It offers courses on the connection between nutrition and cancer, how genetics can affect obesity, and future advances in treatments for obesity-related conditions.
This conference, which takes place in Dallas, TX, at the Kay Bailey Hutchison Convention Center, is hosted by the American Society for Metabolic and Bariatric Surgery. There are many interesting lectures on behavioral health, bariatric medicine, nutrition, and diversity. Keynote speakers include:
Edward Sauter, MD, Ph.D., MHA: A medical and program officer in the Breast and Gynecologic Cancer Research Group (BGCRG)
Dr. Lisa Tussing-Humphreys: Co-leader of the Cancer Prevention and Control program of the University of Illinois Cancer Center and Associate Professor of Kinesiology and Nutrition at the University of Illinois, Chicago
The Texas Academy of Family Physicians has several conferences yearly to benefit the doctors of Texas. This one will be in San Antonio, TX. The conference has presentations from some of the best primary medicine practitioners in the country. It's a great place to learn about new techniques, network with medical providers, and learn about new developments like home health monitoring devices.
Each year the world's largest gathering of endocrinologists takes place in Atlanta. This year's symposium will be at the Georgia World Congress Center. It gives professionals the opportunity to learn about the latest research, connect with businesses in the field, and network with colleagues.
The American Association of Clinical Endocrinology created this conference in San Antonio, TX, for cardiometabolic diseases and endocrinology specialists. The experience features lectures, panel discussions, plenty of networking opportunities, and the ability to learn about new developments in the field.
This conference is all about obesity medicine. The Obesity Medicine Association has put together an incredible series of seminars and panels in sunny Anaheim, CA. It is the largest gathering of doctors, nurse practitioners, physicians assistants, and other medical providers who work with patients with obesity. The conference focuses on clinical education and improving treatment for obesity-related conditions.
This annual convention organized by the Texas Association of Family Physicians is a celebration of the field of family medicine. It's an opportunity to learn about innovations, catch up with colleagues, and find out about the latest products and services that can benefit a medical practice. The TAFP considers this event a "family medicine reunion." It takes place in Grapevine, TX, in the Dallas-Fort Worth area.
We'd Love To Meet You!
With this list in mind, it's time to update your calendar and book your travel! If you're planning to attend any of these conferences, we'd love to meet you and have a conversation about what CoachCare's RPM solution can offer your organization. We'll explain the list of benefits, provide the ROI analysis, and discuss the opportunities for CMS reimbursement.
If you're ready to get started now, head to our website and schedule a free demo!