< Back
Remote Patient Monitoring for Pain Management
Pain—it's the aching, stabbing, throbbing, or pinching sensation that nobody wants to have. Even worse, what's often the defining feature of all types of pain—acute or chronic, mild or severe—is that it is detrimental to the person's emotional wellbeing. Pain can bring about anger, irritability, depression, and mood swings. It can also branch  out into other physical symptoms like fatigue, dizziness, nausea, and drowsiness.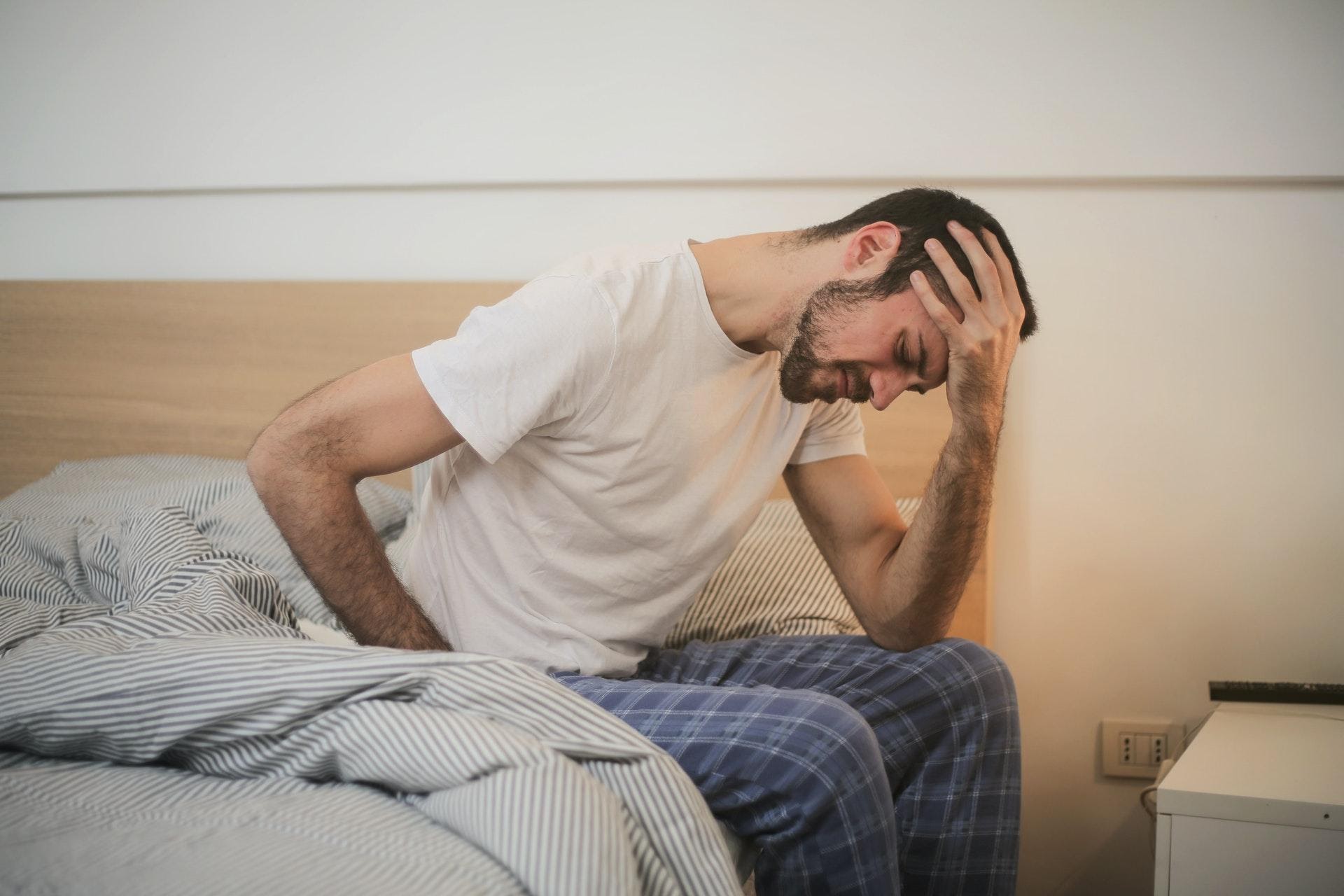 A recent analysis by the NIH found that approximately 25.3 million adults in the U.S. suffer from pain on a daily basis. This is an alarming statistic that calls for better pain management solutions. One way healthcare providers can improve care management for patients suffering from chronic or acute pain is by using remote patient monitoring (RPM) services.
Remote patient monitoring is a streamlined and accessible solution that boosts patient engagement and paints an accurate picture of patients' quality of life in between doctor visits. By connecting patients with healthcare providers virtually, remote patient monitoring allows patients to take control of their health and their pain management at all times. 
What It's Like to Live With Chronic or Acute Pain
Pain is an extremely common health condition, but the causes and related symptoms vary patient to patient. The two main classifications are acute and chronic pain, but there are multiple subgroups like neuropathic pain, spine pain, headache, trauma, overuse injury, and post-surgical pain. All these ailments can be debilitating for the patient, affecting a person's lifestyle, relationships, and independence. 
The CDC reports that  1 in 5 Americans suffer from chronic pain. This comes with substantial costs, both in terms of care costs and in terms of lost productivity. Unfortunately, there is no cure for chronic pain in most cases and the best possible approach is to manage the symptoms. The most commonly used pain management strategies include medication, physical therapy, massage, psychotherapy, acupuncture, and, in severe cases, surgery.
For patients dealing with persistent pain, the biggest drawback of regular visits to the doctor is transportation. Going to their clinician's office for regular check-ups can worsen the pain and cost them precious time and money. 
Providers also face a wide range of challenges when drawing up pain management plans. They are forced to rely on a patient's recollection of their pain, which may have flared up weeks or months ago. Because there is no real-time evaluation of the pain, doctors may struggle with diagnosing a patient's condition and determining which treatments will be most effective. 
If practitioners do not have complete knowledge of the patient's medical history and lifestyle, even the most well-intended treatment strategies can fail. 
How Remote Patient Monitoring Improves Care for Pain Management Patients
Remote patient monitoring systems are quickly becoming an essential element of healthcare when it comes to individuals suffering from severe pain. RPM solutions can significantly improve efficiency of treatment, patient adherence, and organizational revenue.
Advanced remote patient monitoring systems continuously track health data and provide insights that help clinicians develop better treatment plans. The major advantages of remote patient monitoring compared to traditional in-person visits include the following.
Virtual Consultation
Remote patient monitoring systems eliminate the need for patients to travel all the way to the doctor's office for routine check-ups. Patients save considerable time and money by getting in touch with healthcare providers from the comfort of their homes. RPM can also save patients from unnecessary exertion that may aggravate their aches or injuries.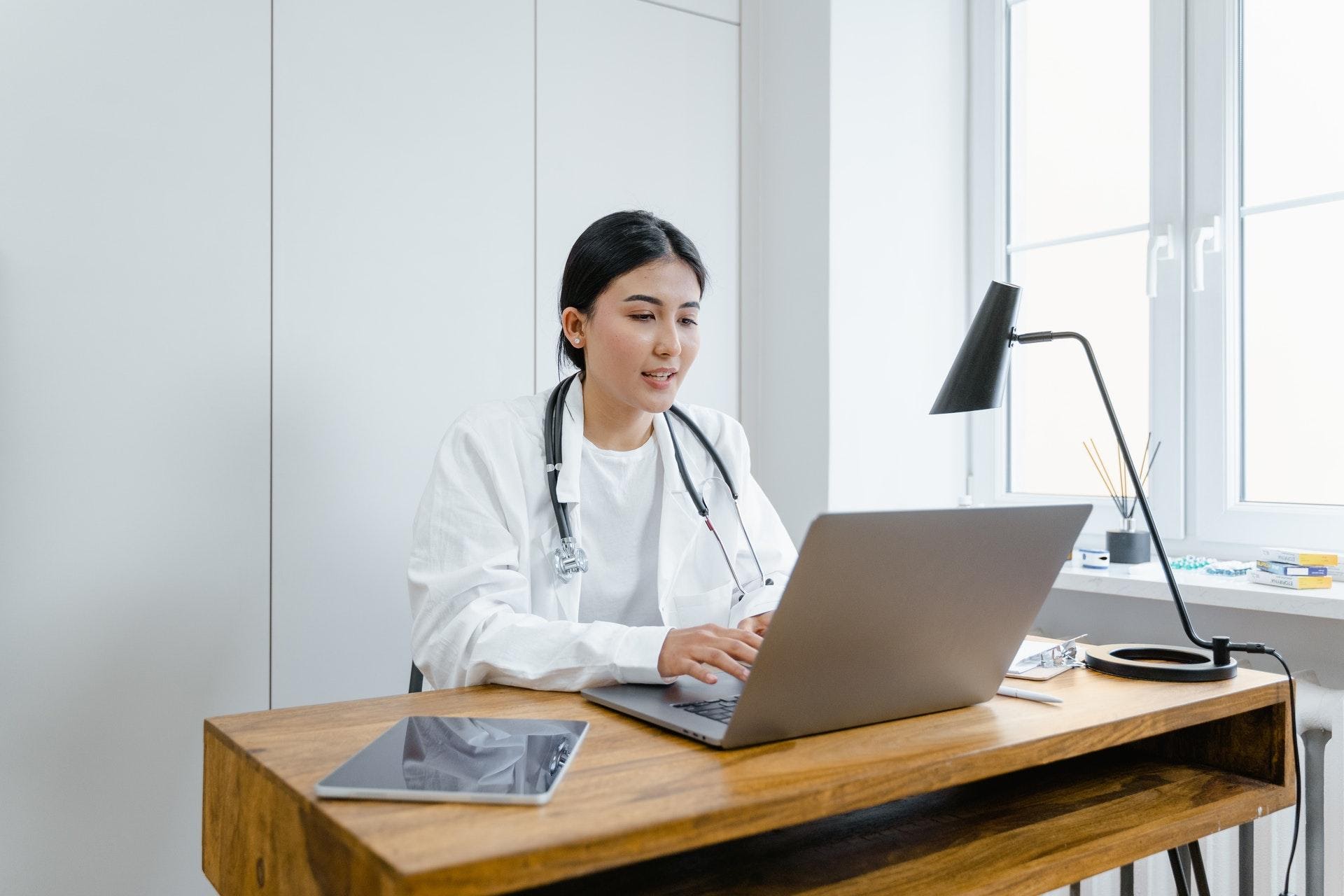 Real-Time Data Collection
Remote patient monitoring systems provide real-time insights into the patient's state of health and well-being. The symptoms are usually measured by surveys and go beyond symptoms related to the patient's pain. Doctors are able to review a patient's symptoms, medications, nutrition, and exercise habits in real time. This information allows them to better diagnose and treat conditions and symptoms.
Clinicians can also use data that measures the patient's mental health and other comorbidities. Home health monitoring devices like heart monitors, fitness watches, and glucose monitors allow providers to create customized treatment plans for patients suffering from chronic pain.
Medication Reminders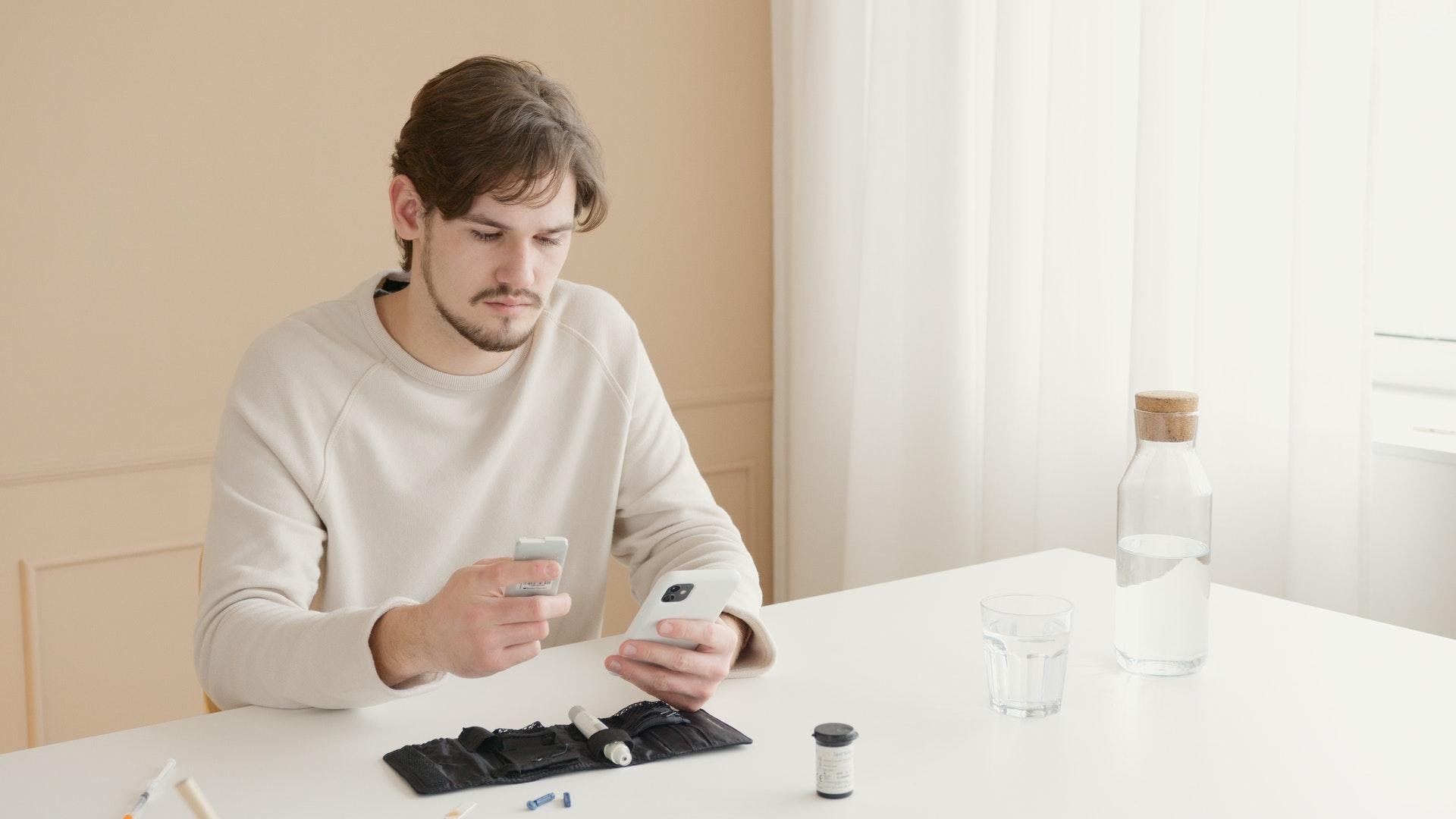 Remote patient monitoring companies have recently added medication reminder features to their services. These notifications inform patients about the correct dosage and time to take their prescribed medication. This provides a greater likelihood that patients will adhere to their treatment regimen. The feature is especially useful for children and older adults who may otherwise forget to take their medication.
Personalized Learning
Educated patients are empowered patients. When they have more information about their condition, patients can make decisions that may lessen their pain or assist them in managing it. 
Condition-specific learning helps patients understand the causes, symptoms, and treatment of their pain. This enables patients to independently make smarter decisions about their health. It also lowers their dependency on clinicians and improves their engagement with the pain management and treatment process.
What's on the Horizon
Over the past few years, the healthcare technology landscape has changed rapidly. It's clear the shift to online systems of care and communication is here to stay. Remote patient monitoring has emerged as a crucial component of effective and comprehensive pain management. It enhances health outcomes and offers unique advantages to treating patients suffering from acute or chronic pain. 
A 2020 study from UCLA found that chronic pain patients who used telehealth services saved both time and money. After a seven-month period, 92% of survey participants said that they were satisfied with their remote healthcare experience. This provides encouraging evidence for the adoption of remote health monitoring by patients, providers, insurance companies, and lawmakers in the near future. 
CoachCare, a leading remote patient monitoring (RPM) and virtual health company, has joined with NXTSTIM to provide the first ever commercial RPM solution for pain management. San Diego-based NXTSTIM is the maker of the FDA-approved EcoAI device, a cutting edge therapeutic and monitoring solution which uses transcutaneous electrical stimulation for pain relief powered by proprietary and proven Artificial Intelligence/Machine Learning (AIML) technology. To learn more, read our press release here