< Back
4 Ways to Improve Patient Care Quality
In recent years, many healthcare organizations have placed a sharp focus on improving patient satisfaction. Because the patient experience plays a critical role in evaluating hospital performance, keeping patients happy is imperative. Achieving this involves moving away from a supply-driven healthcare system toward a more patient-centered one.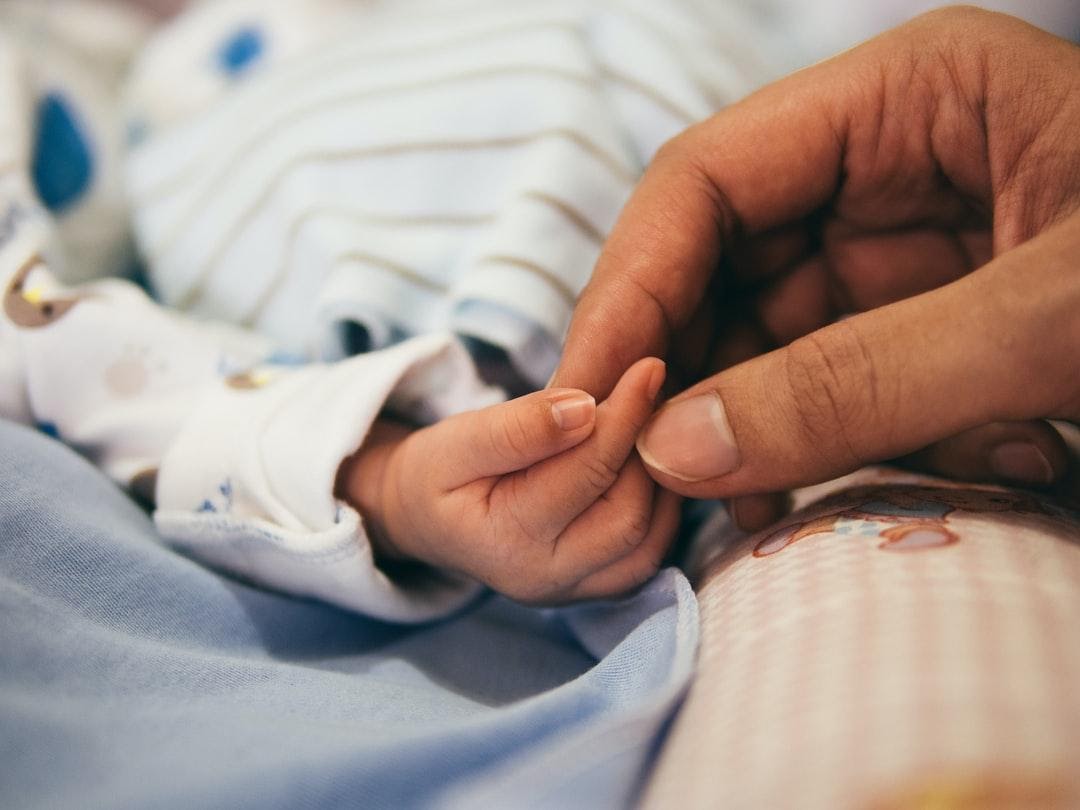 One of the main ways in which your organization can become more patient-centered is to invest in remote patient monitoring, or RPM, technology. Here's a look at how remote services, along with a few other factors, can help you boost the overall patient experience at your organization.
1. Integrating a Remote Patient Monitoring System
A remote healthcare monitoring system enhances the effectiveness of patient treatment. Nowadays, there are several ways to implement such a system. The central purpose of any RPM solution—and the key to its effectiveness—is making sure that digital communication always exists between the healthcare organization and its patients.
Integrating remote patient monitoring services into your healthcare setup can improve patient satisfaction in several ways. The use of RPM devices by patients, for example, keeps them actively involved in the healthcare process, monitoring their conditions and reporting how they feel during and after treatment.
Wearable health monitoring devices, for instance, can help a hospital treat someone with a chronic disease. These devices broadcast patient-generated data, allowing the patient to report changes in certain metrics, like blood sugar, weight, blood oxygen, and heart rate. This enables your hospital or healthcare network to gain better insight concerning hospital visits by high-risk patients, safeguarding them from hospital-acquired diseases.  
At CoachCare, we can help you successfully create an RPM program by securely collecting data and correctly integrating it into your data management system. By helping you set up your advanced remote patient monitoring systems quickly, you can readily start charting a patient monitoring schedule. With RPM, you gain a reliable and affordable solution for patient education and outreach.
2. Building an Enabling IT Platform
Modern and connected information technology (IT) platforms can help improve your patients' diagnosis and treatment. The use of mobile technological resources like smartphones and tablets plays a key role in ensuring the success of remote patient monitoring telehealth. These connected devices improve personalization and drive patient engagement while providing real-time data.
A value-promoting IT platform has a few essential features, with the most important one being that it's patient-centered. Such a system follows patients across sites, services, and time. The full patient care cycle may include:
Outpatient visits
Hospitalizations
Tests
Physical therapies
Postoperative follow-ups
‌An enabling IT platform also strives to use standard data definitions. Terms related to therapies, lab values, and other components of healthcare need to be standardized. This strategy enables the easy exchange of information across the whole system. 
The platform should also incorporate all forms of patient data. By including physician notes, lab tests, and images in one place, caregivers involved in a patient's care get to perform a detailed assessment and personalized management.
3. Integrating Care Delivery Systems
Multispecialty and multi-location hospitals are providing an increasing number of healthcare services. If you manage such a healthcare system, integrating care delivery can help improve the quality of patient care. This involves eliminating duplicate and fragmented care in order to optimize the varying forms of treatment provided in each location.
To attain true system integration, you must start by clearly defining the scope of services you can efficiently deliver. Afterward, you can choose to eliminate service lines if you cannot realistically deliver high value. You can then proceed to pick the correct location for each remaining service line. This approach helps match the complexity of cases and the skills required with the number of resources available in the chosen location.
4. Moving to Bundle Payments for Care Cycles
The current dominant payment models in healthcare are fee-for-service and global capitation. Fee-for-service covers payments for services like X-ray scans and lab tests. This payment model rewards you for an increasing volume of services offered but not necessarily increasing value.
Global capitation, by contrast, involves making single payments to cover all your patient's needs. It rewards you for spending less but not improving the value of patient care.
A bundled payment approach can best improve the value of care. This payment covers the entire care cycle for acute medical conditions, a defined period for chronic diseases, and a specific age group for preventive care. You get to benefit from improving patient care efficiency while improving outcomes and earnings.
Choose CoachCare
One of the top modern-day solutions for enhancing patient satisfaction is assimilating remote patient monitoring into your healthcare system. As one of the best remote patient monitoring companies, CoachCare can be the perfect partner for this endeavor. Contact us now to get started.