< Back
Top 3 Patient Applications for Remote Patient Monitoring
The numbers tell the story.
Roughly 60% of Americans have a chronic disease, and a staggering 40% are diagnosed with two or more chronic conditions. That's a lot of people suffering every moment of their lives and looking to their providers to help them create a management plan to improve their quality of life.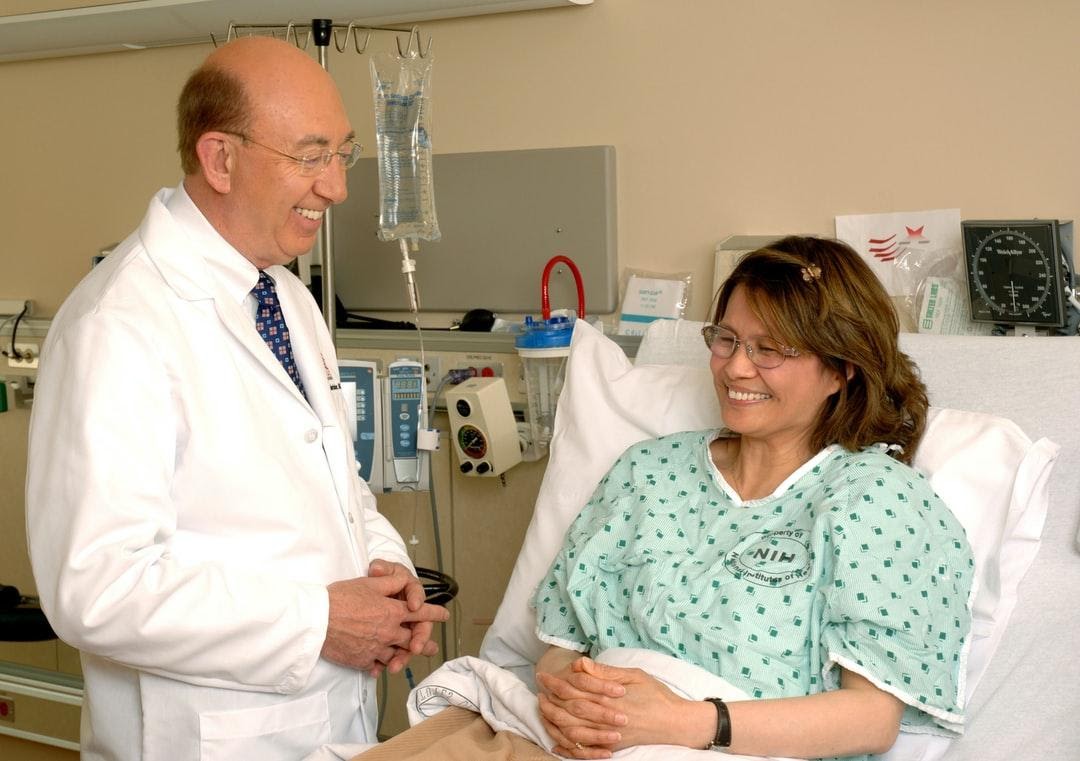 But chronic conditions are so personal to the individual, that it presents significant logistical challenges for doctors and patients alike to develop management and wellness plans. Especially since doctor's can't observe their patients every waking moment of their lives. 
Unless they utilize remote patient monitoring. 
Remote patient monitoring services give you access to more patient data on a regular basis, helping you better care for your patients, and helping your patients better care for themselves. While you'll likely see RPM increasingly adopted across the medical field, let's explore three areas where it's already making a big impact.
1. Heart Disease 
Heart disease is the number one killer in America, for both men and women. Multiple cardiac conditions fall under the umbrella of heart disease including arrhythmias, congenital heart defects, and infections. Heart disease can cause heart attacks and strokes, with hypertension acting as a top contributor across the board.
Remote healthcare monitoring systems can play a key role in patient care to help prevent cardiac events. Patients use their personal devices and the blood pressure monitor provided by their care providers to record blood pressure and heart rate as often as required by the physician. They also receive a digital scale, glucometer, and pulse oximeter to record additional vitals. If blood pressure seems off, you also have current oxygen saturation and glucose levels to check for correlations.
2. Cancer 
Remote patient monitoring benefits individuals with all types of cancers. The American Cancer Society reports that roughly 1.9 million new cancer diagnoses are expected in 2021 alone. There are few things cancer patients have control over after receiving a diagnosis and depression is a common comorbidity. Remote patient monitoring allows them to take some control back, leading to better outcomes on both their physical and mental health.
RPM allows patients living with cancer to stay home for things they might have otherwise had to come to the office for. This saves time and aggravation, but also protects immunocompromised patients from avoidable germ exposure. Chemotherapy and other treatments often weaken the immune system, and as we learned in 2020, physical proximity matters.
For those with a family history of cancer, or the risk of side effects from another drug or condition, home health monitoring devices can help catch early symptoms and keep medical providers in the loop about changes to a patient's health. Preventative care allows early detection and intervention, which saves lives and offers some peace of mind to those with heightened risk. Stress can take a toll on the immune system, so offering some control over their health outcomes can help keep patients both happier and healthier.
3. Weight Management 
Obesity in the United States has surged to over 42% and puts Americans at risk for more severe health issues, including both heart disease and cancer. Obesity also increases the risks of stroke, type II diabetes, sleep apnea, and clinical depression.
Post-bariatric surgery is a top application for RPM, because with both minimally invasive and surgical methods, patient guidelines after bariatric surgery need to be followed. Post-surgery, patients have a long road ahead of adopting often radical lifestyle changes, particularly surrounding food and nutrition. Staying connected with them directly through their RPM patient app allows you to monitor their progress and better support their recovery.
RPM can also benefit patients experiencing weight fluctuations due to an existing condition or a drug they're prescribed. Conditions that make patients lose weight can tend to negatively impact nutrition and immune function too. By logging data daily, patients feel more secure knowing that their doctor is keeping an eye on things.
Start Improving Patient Outcomes with RPM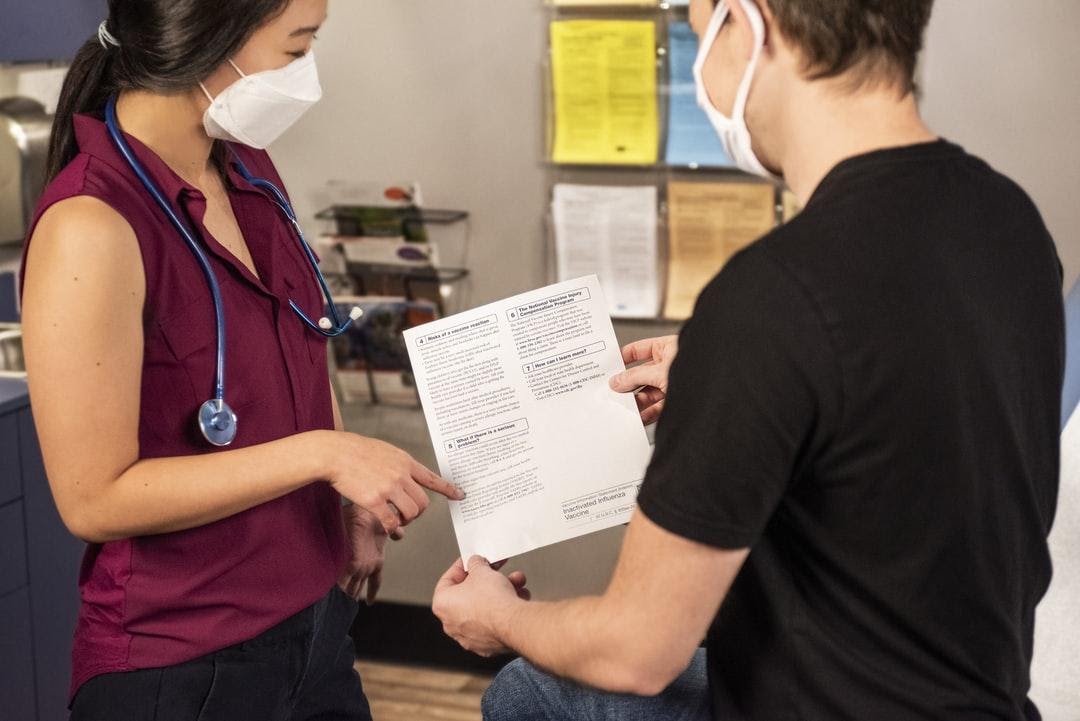 These are just 3 prevalent, serious conditions that plague millions of Americans that remote monitoring systems can help treat. But regardless of the chronic conditions your practice specializes in, RPM can be vital to improving patient care.
One of the biggest hurdles in healthcare is communication. Remote healthcare monitoring systems remove communication limitations between you and your patients. They can also increase effective communication across practices and physicians. Improved doctor-patient relationships and communication can improve patient outcomes by revealing details and questions that may otherwise go unaddressed.
Particularly for patients living with chronic conditions, it can be difficult to ensure that all their medical providers have the information they need. With RPM, patients have access to records and information right on their devices. With that kind of comprehensive patient data accessible by both physicians and patients, breakdown of communications across channels and practices is significantly reduced.
RPM systems are designed to automatically alert you of red flags, which means providers are more likely to catch something that doesn't seem right and take action, leading to better outcomes for patients, and a more effective practice for providers.