As a company, our passion lies in developing technology solutions that inspire success for both clinics and patients. It's all we do.
Partner with CoachCare and help simplify the daily complexities that hinder that success. Whether you're looking to be an affiliate partner, or have questions about integrating your technology into our solution to make it better, we're always looking to foster new and mutually beneficial partner relationships.
What's in it for you?
CoachCare adds measurable value to your clinics and affiliates through:
Increased patient retention rates
Improved patient outcomes
12% average revenue increase and 20x ROI
Significant cost-savings and improved time- management
CoachCare partners receive tangible benefits from partnering:
Partner commissions
Partners sell more of their products and services
Joint business development activities
Additionally, the CoachCare solution is continually evolving and improving, enabling your clients to stay ahead of new innovations and challenges. Again, it's all we do.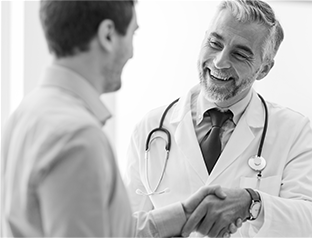 Contact our Partnership Team